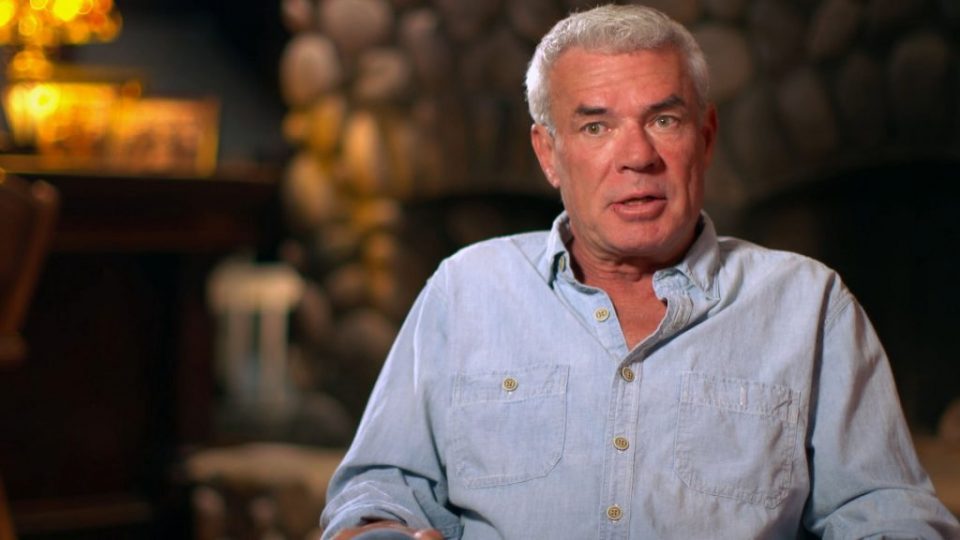 Eric Bischoff was the head of WCW for a long time and he saw many wrestlers come and go. One of those wrestlers was Disco Inferno who was ultimately fired in 1997 before returning to the company soon after.
Now, Bischoff has revealed why he fired him. In short, Disco Inferno refused to lose to Jacqueline and Bischoff dismissed him for it. Here is the quote from a recent edition of the 83 Weeks podcast, courtesy of Inside the Ropes:
"There's not a lot to talk about – he didn't want to do it [lose to Jacqueline]. He drew a line in the sand, that doesn't usually work with me and I fired him. There's nothing more to it than that – there's no more drama to it than that behind the scenes. Y'know looking back now, Disco's a good friend, a friend of the show. I love doing his show and Konnan's show every once in a while when they call and ask. We all have a great relationship, I would hope at least Disco looks back at that and realises that that was probably a mistake on his part. Disco didn't have a serious character; Disco was comedy relief.

Disco was a heel, that thought he was somebody else all of the time – that was his character. So I didn't quite understand why Disco couldn't see the opportunity to go out there and have fun with it. It's not like anyone took Disco Inferno seriously to begin with as a performer. I mean as a legitimate wrestler, they took him seriously as a character, he was a great character – he was funny, he was fun to watch. For the life of me I couldn't understand why a comedic character couldn't see the fun to be had and the business to be made by going out there and having a match with Jacqueline – it's just incomprehensible to me."
Eric Bischoff would bring Disco Inferno back to the company soon after and he would lose to Jacqueline at Halloween Havoc 1997.
What are your thoughts on the above story? Let us know in the comments on Twitter or Facebook.