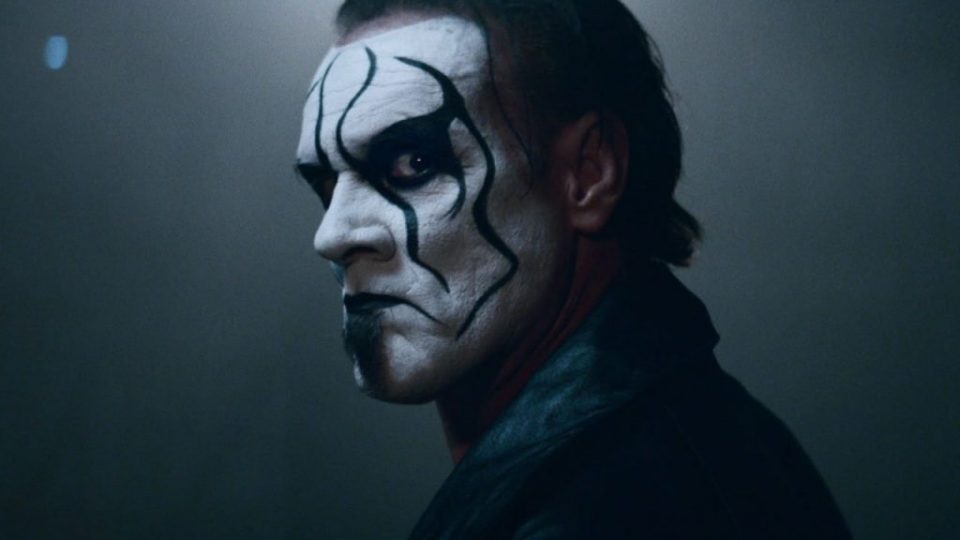 Former WCW Executive and WWE Raw General Manager Eric Bischoff has claimed that AEW managed to over-deliver with the debut of Sting on this week's special "Winter is Coming" episode of Dynamite.
Taking to Twitter, Bischoff shared his excitement at seeing the WWE Hall of Famer and WCW icon debut for AEW this week. Here's exactly what the former SmackDown Executive Director had to say:
I'm excited about the possibilities with the addition of @Sting to the @AEW roster and the potential of the story going forward. So far, they've over delivered on one very important story element and have laid an intriguing foundation for another. I'm in.
It has since been revealed that Sting will be a full-time regular character on AEW Dynamite after signing a long-term deal with the promotion. However, he reportedly WON'T be taking any bumps.
Speaking of Sting, WrestleTalk was able to exclusively reveal that Sting was unhappy with his time with WWE and felt he was treated poorly by the company. You can read more about that story by clicking here.
What are your thoughts on the above story and the awesome Sting AEW debut? Let us know in the comments on Twitter or Facebook.