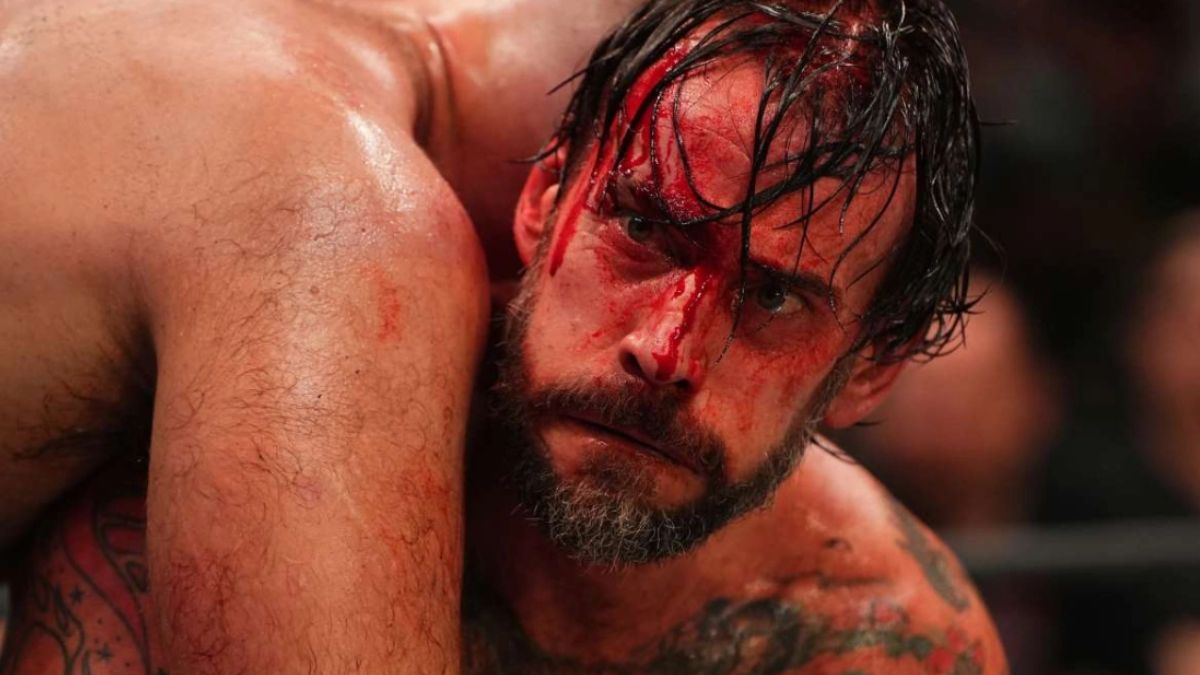 Former WCW authority figure and NWO member Eric Bischoff has weighed in on CM Punk, saying that Punk ripped off Hulk Hogan.
Bischoff oversaw the renaissance of Hogan's career during the latter's time in WCW, when he turned heel for the first time in his career and ushered in the wrestling boom period of the 1990s.
Punk has not been seen on AEW television since the press conference which took place after AEW All Out in September, when the Best in the World buried the company on the mic before getting into a backstage altercation with several members of the roster.
In an interview with Chris Van Vliet, Bischoff gave his thoughts on the situation between CM Punk and AEW:
"It is a train wreck. That's all I know. I wasn't a big fan of Punk to begin with. I think he was over-hyped. I think there was a great mystique. I don't want to take that away from him, there was a tremendous mystique.
"When he dropped that pipe bomb, that was like rebelling against the man. Everybody in America at one point in time deep down wishes that they could do what he did.
"That is what created that mystique, and that mystique lived, even though, you know, he showed up to the UFC a couple of times and got humiliated. It didn't matter.
"He still had the mystique with the wrestling fans. When he got to AEW, I was excited because I was interested to see how that would work. But if you go back and you listen to his opening promo, what did he do? He ripped Hulk Hogan. If you have to get yourself over with that kind of cheap heat, you're not over. You don't know how to get over.
"He was living off the momentum that was created for him in the WWE. He was living off of the mystique. He had it in his hands. I think that the way he was produced, his creative, I didn't find it compelling at all. He is out there wrestling nobodies."
It is not yet known if or when Punk will return to AEW television.
Transcription courtesy of WrestlingNews.Co.
Think you're a wrestling mastermind? Well you can prove it by taking quizzes in our brand new quiz section! Don't forget to tweet us your results!