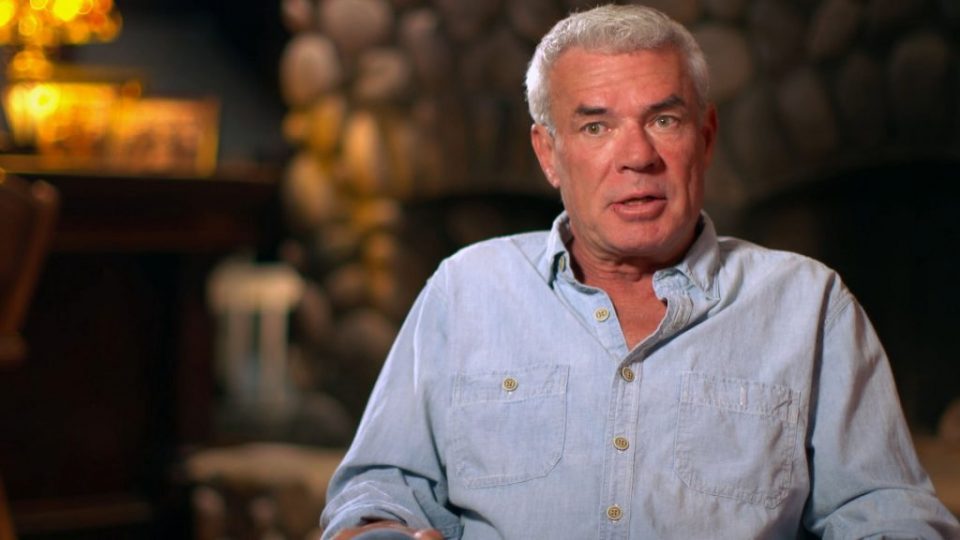 In June of 2019, WWE hired Eric Bischoff as the Executive Director for SmackDown, but removed him from the role just a few months later.
Bischoff didn't seem to have much of an impact, but on the latest edition of his podcast, he spoke about one specific star he was excited to work with and even possibly revamp their character.
He said:
"I thought Sheamus was somebody that I was really, really excited to work with because I think there's far more potential there than we've seen. There's a fresh character there that, at least, I saw in my head. It may not have worked. But I saw it in my head and I was anxious to try to make it work."
Since returning to SmackDown, Sheamus has been aimlessly beating Shorty G and Apollo Crews, so it's quite likely that whatever Bischoff had in mind would have been better than what the Irishman is doing currently.
Thanks to Wrestling Inc for the transcription