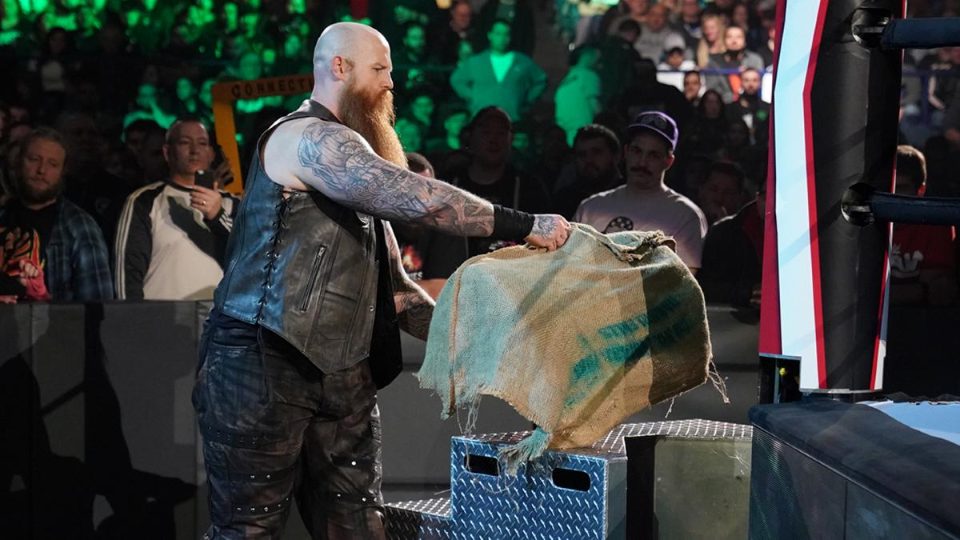 Former WWE star Erick Rowan has spoken about the ideas he pitched for what would be in the mysterious cage he carried around with him.
Of course, the final reveal we actually got on TV was a fake spider, which then got killed by Drew McIntyre or something, and that was the last we saw of poor Rowan.
In an interview with Sportskeeda, you won't be surprised to find out that this isn't exactly what Rowan had in mind for the reveal.
He said that the original plans were for it to be a rodent of some sort or a rat, which would then be killed by a babyface champion to show that Rowan had love and cared for something.
Rowan added that with WWE constantly elongating the storyline, he kept on pitching ideas to creative, one of which was for the "world's smallest woman" from American Horror Story to be in the cage, and Rowan would have protected her from the awful outside world.
In the same interview, he also revealed that WWE made contact with him about returning at the Horror Show at Extreme Rules, which you can read more about here.
You can watch the full interview below:
https://www.instagram.com/p/CD1rg-nJmup/
.