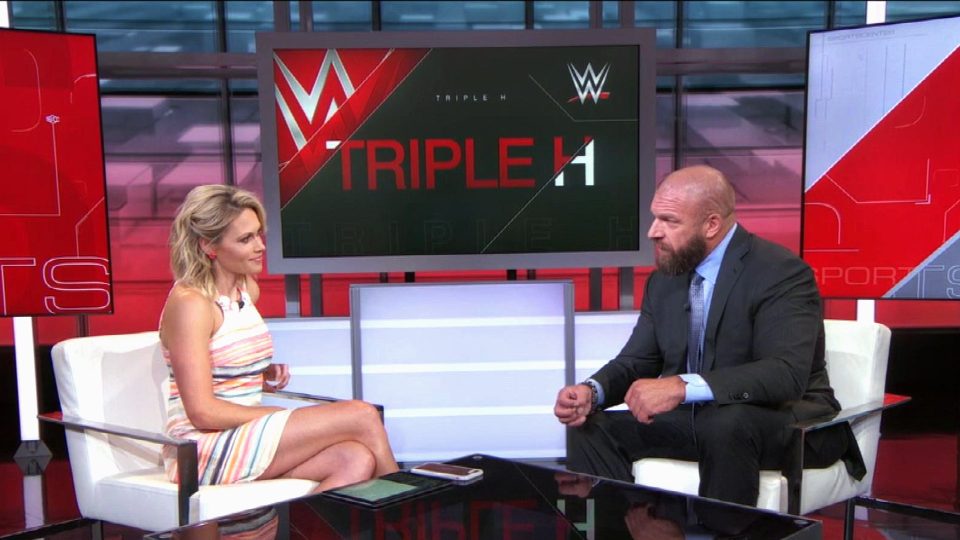 WWE's Smackdown show will not only be moving to Friday nights in October 2019, but also moving to the FOX Sports channel. Prior to signing the massive five-year deal, the company were speaking to many other networks, including ESPN, with WWE's product seeming like a perfect fit for the popular channel.
Speaking of ESPN, the network's Executive Vice President, Burke Magnus spoke to The Wrap about why a potential deal between the two parties never materialised, citing the fact Vince McMahon hasn't introduced an off-season as one of the main reasons:
"We did talk to WWE during their process some months ago. Took a hard look at it, we're obviously big fans of them. We just went into business with them on the XFL indirectly. But we couldn't find a fit for it, primarily based on schedule. As you know, those properties are 52 weeks a year live. And I'm proud to say we have a pretty good problem, which is that we can't clear anything 52 weeks a year live. We have a pretty full portfolio of content as it is."
Magnus was then asked if ESPN would change their mind about signing a contract with WWE to air their shows if the company implemented an off-season or a similar system, and stopped operating all year round:
"Not specifically that, but we looked at all kinds of conversations to try and make it fit. It just didn't work. We parted ways and they got a good deal with their new partners, continuing at NBC(Universal's USA Network) and adding Fox. So all's well that ends well for them — but we gave it a good try."
Speaking of FOX, there was some confusion yesterday after the sports network released their prime time slots for 2019-2020, and Smackdown was still only two hours despite rumours stating that the show would be three-hours after the move to FOX like Raw. However, some have suggested that the third hour will be on FS1, explaining why it wasn't shown on the prime time slots.
Thanks to Fightful for the transcription.
WrestleTalk Almanac Vol. 2, the ultimate must-have guide to wrestling in 2018 is available for pre-order NOW: