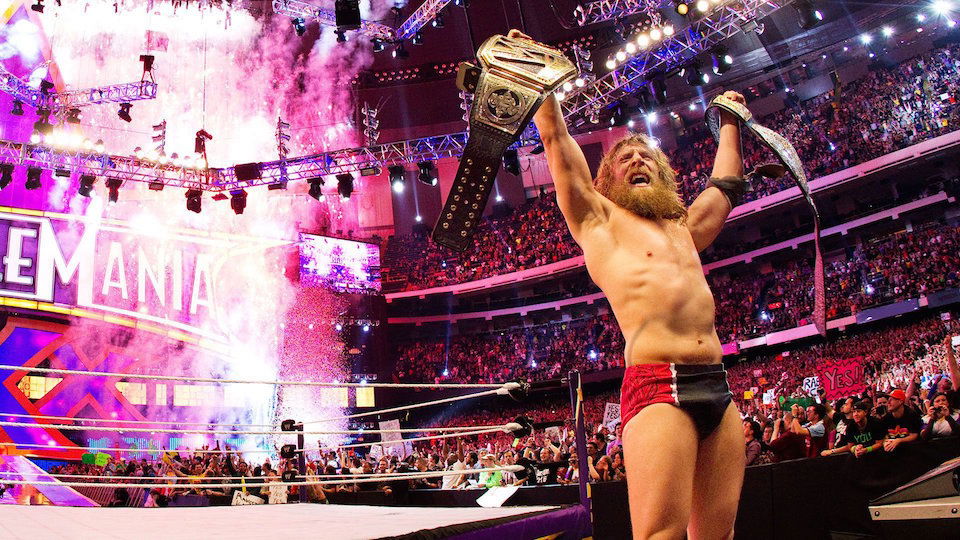 The lack of sports has to put a strain on a network like ESPN. That is why the sports network has made the decision to air three old WrestleMania shows in the coming weeks.
ESPN's Executive Vice President of Programming, Burke Magnus, had the following to say about the decision:
"This unique opportunity is a byproduct of the terrific working relationship we've enjoyed with WWE over the years and the unprecedented circumstances we all find ourselves in. WrestleMania is one of the most popular global events in sports and entertainment and the spectacular content it provides will be a treat for fans."
The first show that will be aired will be WrestleMania XXX this Sunday at 7:00 pm. This, of course, was the show that saw the end of The Undertaker's streak and the crowning moment of Daniel Bryan's career in WWE. Following that, WrestleManias 32 and 35 will be aired on March 29 and April 5 respectively. The April 5 show will tie into the presentation of WrestleMania 36.
It was recently announced this year's event will take place over two days on April 4 and April 5. Now we know the Sunday show will have the lead-in from ESPN.
Will you be watching any of the WrestleManias on ESPN? Let us know on Twitter!