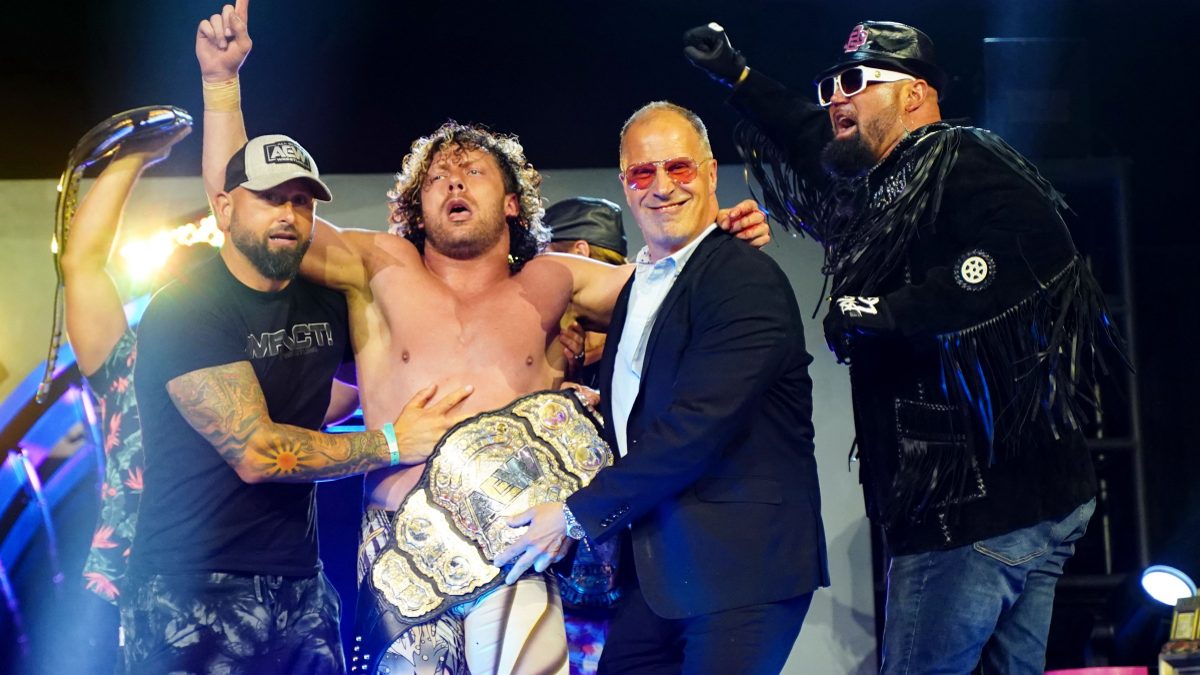 A new report has revealed the estimate pay-per-view buys for this past Sunday's All Elite Wrestling (AEW) Double Or Nothing pay-per-view.
Brandon Thurston of Wrestlenomics, who does excellent work covering the business and financial side of pro-wrestling, has estimated that Double Or Nothing did about 115,000 pay-per-view buys.
This would make Double Or Nothing the second highest selling pay-per-view in AEW history, behind only Revolution this past February.
Wrestlenomics has also increased the estimated pay-per-view buys for Revolution from 125,000 to 135,000.
Double Or Nothing is estimated to have made a total gross revenue of $6.1 million, and an estimated net revenue for AEW of $3 million.
Revolution, meanwhile, was estimated to have made a total gross revenue of $6.8 million, with $3.1 million estimated net revenue for AEW.
Wrestlenomics notes:
Net revenue is not a measure of profit. 'Net revenue' refers to revenues AEW receives after PPV carriers take their share. An estimate of the profitability of an event would require an estimate of the event's expenses, which this article doesn't attempt to do.
This is good news for AEW as there weren't really any big surprises or anything promoted ahead of the show this time, and Tony Khan has said the strategy will mostly be to stay on Sundays from now on.
What are your thoughts on the above story? Let us know in the comments on Twitter or Facebook.