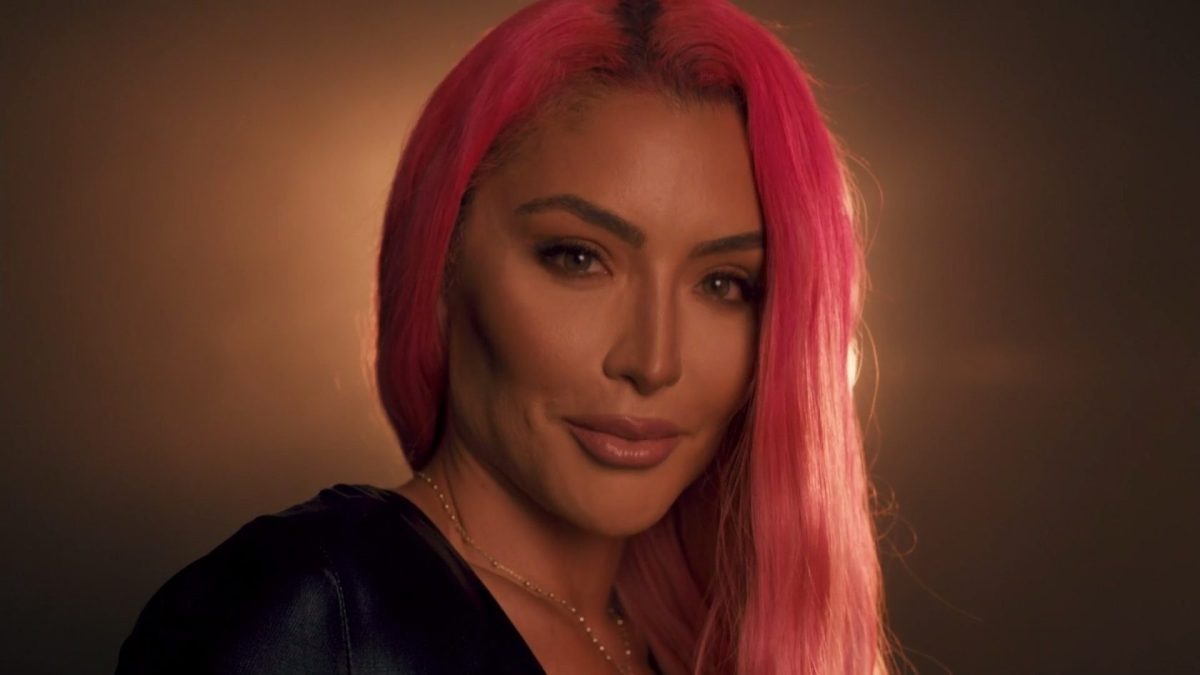 A new report has detailed plans for Eva Marie in WWE, following recent vignettes teasing her return to action.
Earlier this month, Eva Marie informed fans that the "Eva-Lution Is Upon Us". Marie is yet to compete following her return to WWE.
Marie reportedly won't be doing much wrestling in the near-future. Fightful Select are reporting that current plans involve Marie being used as a vehicle to help get another female talent over, presumably as a manager or valet.
The report confirmed that Marie's WWE deal was in the works for a while, and was completely unrelated to WWE releasing other women's wrestlers.
Her last match in WWE took place in 2016 against Naomi. In August 2017, Marie announced that she had parted ways with WWE.
Some of Marie's last matches took place on the SummerSlam 2016 tour. This year's August event is reportedly scheduled for a Saturday and will clash with the Manny Pacquiao boxing card.
What are your thoughts on the above story? Let us know in the comments on Twitter or Facebook.