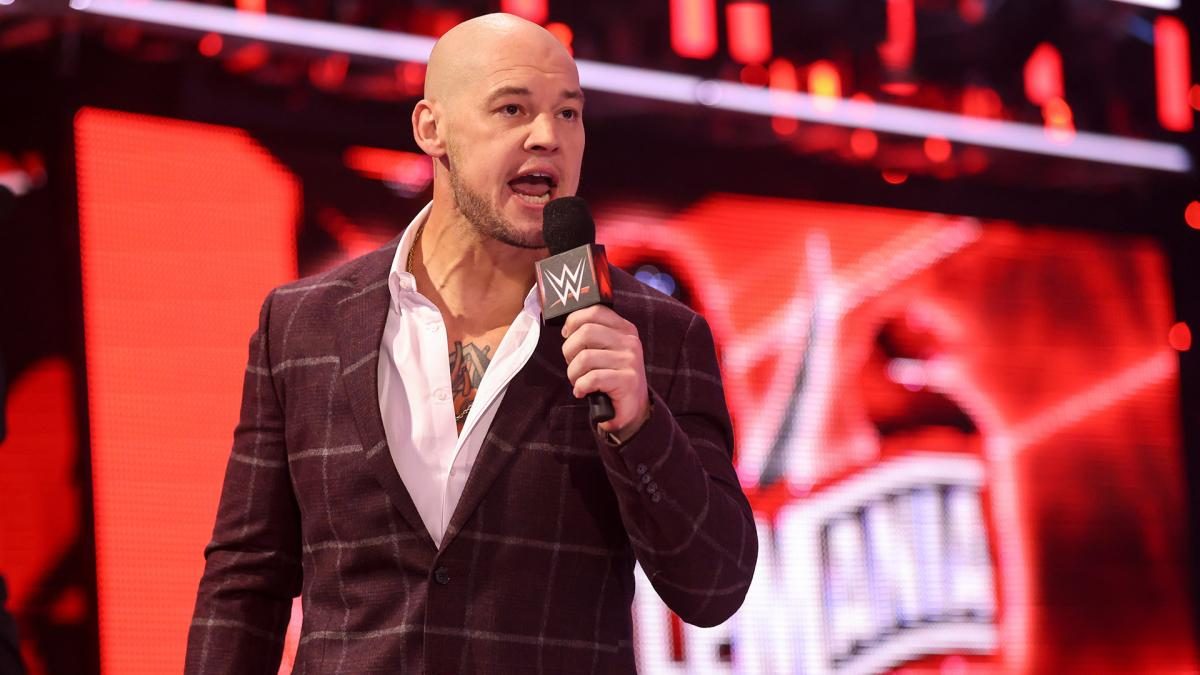 Even King Corbin, known hater of fellow human beings and especially wrestling fans, is getting impatient and wants crowds back at shows.
With the success of WrestleMania and UFC 261, and vaccinations now rolling out, WWE returning to the road in front of fans is becoming more and more likely.
Speaking on the Johnny Dare Morning Show, King Corbin said:
"We kinda get word through the pipeline, here and there, and I've heard random things like we might do a show in Texas in July. Who knows. It's one of those things where you hear these rumors and we all hope they are true because I'm getting stir crazy. I wanna be in a different state and in front of people again. We had a taste of that at WrestleMania and we all walked out for the opening of the show and hearing the people, even though I hate them, it was so good and so pure. Just walking out in front of the crowd again, it was surreal. I was like, 'I miss these little A Holes so much.' I'm looking at them like, 'The things I can say to you, I wanna punch your little kid.'"
Reports are that WWE really wants to beat AEW to returning to the road, so expect to see some movement in the not-too-distant future. Hopefully.
Quote via Fightful
What are your thoughts on the above story? Let us know in the comments on Twitter or Facebook.