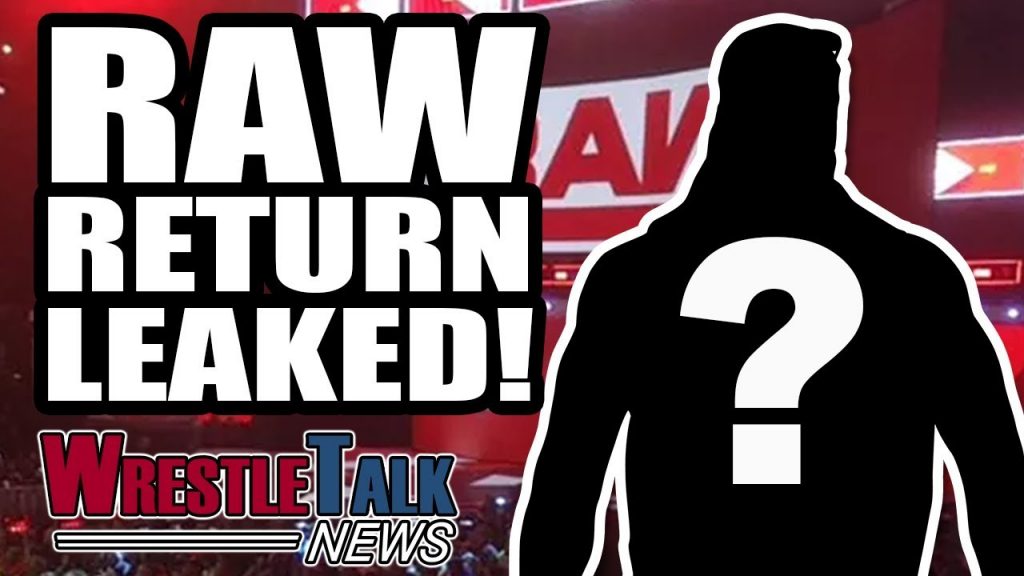 SummerSlam 2019 in Toronto?!
If you'd just recovered from this year's SummerSlam – which as we all know was longer than the 100 years war – well, WWE are already talking about the next one.
While Raw was going on in Toronto, WWE and ET Canada announced that SummerSlam 2019, was… uh… also going to be in Toronto.
In fact the whole of SummerSlam week is going to play out over four consecutive nights at Scotiabank Arena next August – so expect the usual Raw and Smackdown, as well as NXT TakeOver and the main event, SummerSlam, which I hear will be so long they're measuring it in light years.
There will also be all the usual WWE activities around the city, like the SummerSlam Axxess fan festival at the Metro Toronto Convention Centre. And The Ascension meeting babies or whatever. 
As it's Toronto could it be a big year for Natalya? Are we gonna have that much talked about heel turn?
And surely Kevin Owens will have a much better SummerSlam than he did this year? Oh wait… 
Ex WWE Star Threatens TV Suicide
Unfortunately Kevin Owens quitting wasn't the only shock to come out of last nights Raw.
Before the show began a former WWE personality took to Twitter threatening to commit suicide at the show.
Jason Sensation tweeted out this ominous message:
"I got my gun through security & will shoot myself in the head & kill myself during tonight's #RAW in Toronto. Don't ya dare miss it!!! Thanks for the memories @WWE."
Fans tweeting along with Raw on social media both at home and in the arena noticed the tweets and notified Toronto Police.
Police then told fans that they were well aware of the tweet and were investigating it, and looking for Sensation in the arena. WWE was also aware of the situation and investigating.
Jason was a performer on the indie circuits but had some history with WW, portraying Owen Hart during a comedy skit in the late '90s. His Twitter bio which has since been deleted also said that he's battling depression. 
While all this was unfolding multiple people in the WWE community — including ex-WWE writer Vince Russo — reached out to Jason:
Brother, I hope you're kidding. Just tried calling and texting. Please, man—you have an army of people out here that care for you. Please.

— Vince Russo (@THEVinceRusso) August 27, 2018
Toronto Police eventually managed to resolve the incident without issue. As John Pollock updated:
Update from the Toronto Police in a statement to @POSTwrestling :

"We are with Jason Sensation now he was never at the Scotiabank Arena, all is in order".

— John Pollock (@iamjohnpollock) August 28, 2018
A scary turn of events for Raw but thankful no one was hurt and hopefully Jason can get the help he needs now.
HBK And Undertaker For Raw Next Week?!
So after that shock turn of events most people are hoping Raw won't be as eventful next week.
Well, it's going to be but for different, more positive reasons.
It was announced during last night's show that Shawn Michaels will be appearing to discuss Triple H vs The Undertaker at the Super Show-Down PPV in Australia on October 6th.
But if Michaels wasn't exciting enough for you, what if I told you there were two legends going to be in the arena that night?
HBK and oh IDK, The Undertaker?
The word from PWInsider at the moment is that Taker is scheduled to be in Colombus, Ohio for next Monday's Labor Day edition of RAW.
There's no word yet if The Deadman will be appearing live but he is scheduled to be in the arena.
You think he would appear live, but since the Undertaker "retired" there's no telling what he might do.