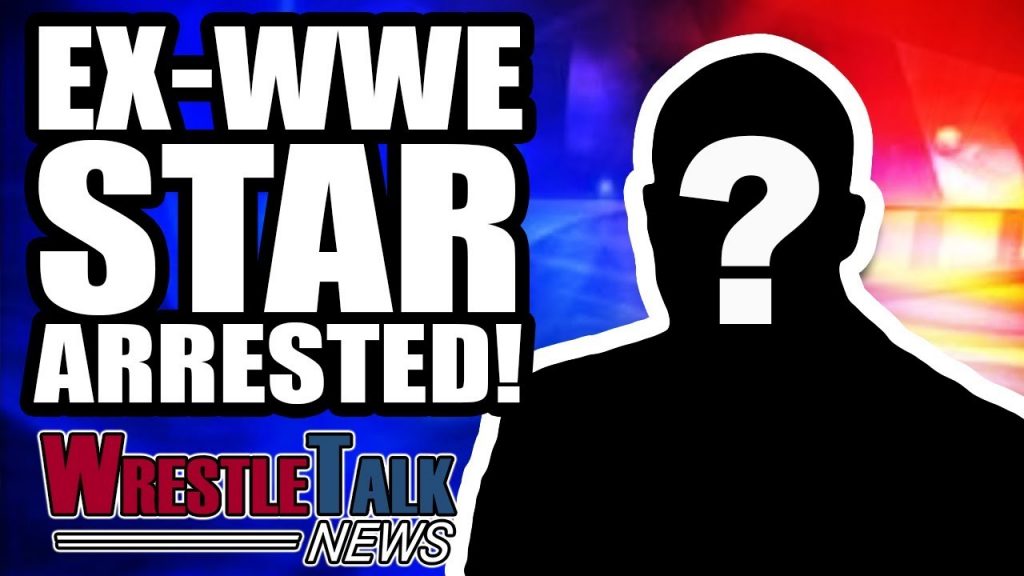 Out Of The Big Dawg House
If you cast your mind back to Monday's Raw, which was basically a big old mess of beat downs and team ups, like a Marvel movie but without the years of planning. Somewhere in that melee the Shield got themselves arrested, bundled into a van and taken off to the police station, before arriving back to the show in the van later on, not a rozzer in sight. 
Thankfully Corey Graves' detective agency was on the case to explain how the Shield got themselves unarrested and un-in trouble. And it turns out it wasn't just a moment some writers put in without really thinking about, it was all David Otunga.
Made a few calls this morning. Turns out @DavidOtunga has a judge friend in Columbus and called in a late night Labor Day favor for The Shield.

Everybody can relax now. ?

@MikeRomeWWE #RAW

— Corey Graves (@WWEGraves) September 4, 2018
Forgotten Sons Debut In WWE NXT
If the non-stop Shield action on Raw has got you wishing for more three-man factions in WWE, well, NXT has you covered, as last night's episode saw the long awaited debut of The Forgotten Sons who got a win over the Street Profits.
And Wesley Blake certainly has been forgotten for a while, while his buddy Murphy has been off being the juggernaut of 205 Live, he's been a locker-room only kinda guy.
But now he's formed the Forgotten Sons with Steve Cutler and Jaxson Ryker – the former Gunner from TNA, and now the owner of the most WWE name in all existence, you can expect more Blake on our screens. 
And we all want more Blakes on our screens, don't we?!
All In Ratings Revealed!
Speaking of getting more on your screens, the first viewing figures are starting to roll in for All In.
The Zero Hour pre-show on WGN America was watched by 196,000 people, pulling in .8 per cent of the 18-49 demographic according to ShowBuzz. Doesn't sound like loads but these are similar figures to what Impact pulls in regularly, and All In had a tougher time slot on Saturday, going up against college football!
The final attendance figures for the lucky buggers in the audience have also been released with 11, 263 packing themselves into the Sears Centre to watch the show.  11, 264 if you count Chris Jericho who was so desperate to be involved he impersonated a Luchadore. Pfft what a loser…
But it's the merchandise sales figures which may be the most impressive, indie wrestler Arik Cannon revealed the Bucks and Cody sold '417,430' shirts in just four months.
Joey Mercury Arrested
Joey Mercury was set to work behind-the-scenes at All In, but PWInsider are reporting he missed the show after being arrested early in the morning on the day of the show.
Mercury, who currently works as a producer for Ring of Honor, was woken up by police while sleeping in his car outside of a Marriott Hotel in Illinois.
When they ran his name, they discovered he had an outstanding warrant in Orange County, Florida, so he was taken into custody and was held on a $2,500 bail at the Cook County Department of Corrections for his court date, which took place on Tuesday.
Somebody get Otunga on the blower we've got another case.