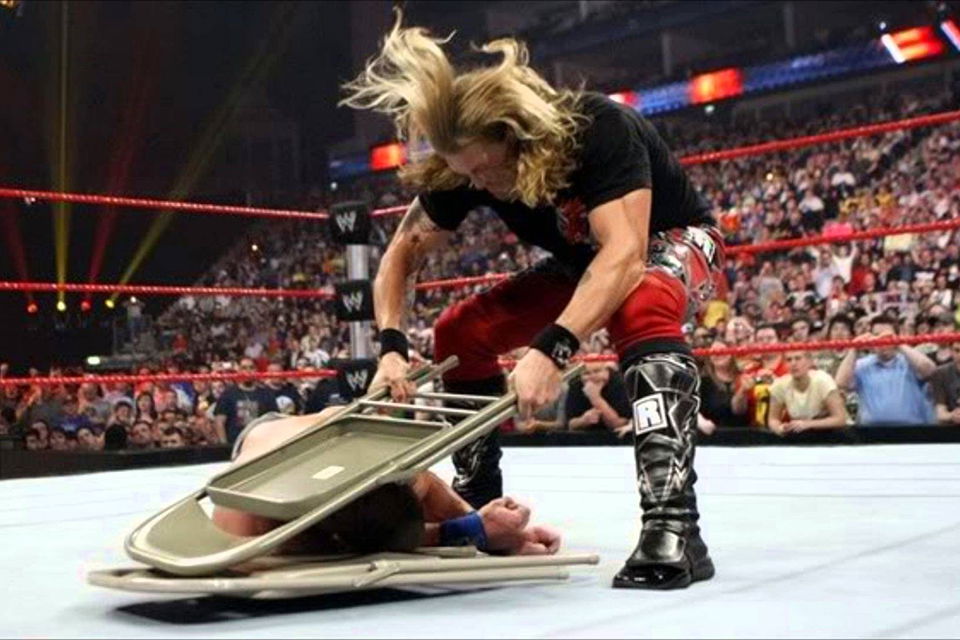 WWE is off the hook in another concussion lawsuit. This time brought against them by roughly 50 former employees over long term-injuries brought on by multiple concussions.
The lawsuit, which isn't the first WWE has faced, included such WWE alumni as Kamala, King Kong Bundy, Sabu, Mark Jindrak, Earl Hebner, Chavo Guerrero Jr., Adam Bomb, Road Warrior Animal, and more.
The judge in the case ruled that the wrestlers' case was irrelevant, frivolous and inaccurate. He went on to punish their lawyer, forcing him to pay WWE's defense costs on top of it all.
The judge ruled that the lawyer had brought the case only on the merits of a recent positive NCAA decision around concussions. He did not present a case on its own merits.
None of this is to say that concussions aren't a serious issue for stars from all eras of wrestling. For reference, WWE's highest profile recent concussion injury forced Daniel Bryan into retirement.
Former WWE stars are always saying that wrestling takes a major toll on the body. The question was whether or not WWE is responsible. Based on this ruling, apparently not.
Is WWE ever going to be held responsible? Should they be? Let us know in the comments.