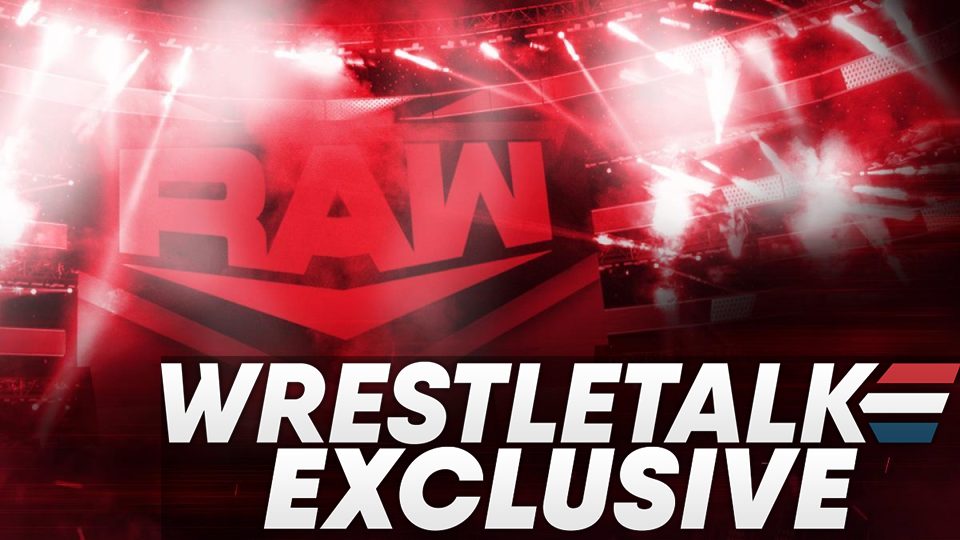 When she was called up to the main roster following a two-year undefeated streak in 2017, many fans were very excited to see Asuka pushed to the moon.
Fed up of all women's matches featuring at least one of the four horsewomen, fans thought this would be the time that we see a different female performer pushed as the top woman in the company.
While Asuka remained undefeated on the main roster for six months, going on to win the first-ever women's Royal Rumble, things didn't go to plan as she lost her subsequent WrestleMania championship match to Charlotte Flair.
Pretty much since that moment, fans have been unhappy with how WWE has booked the talented performer, especially considering she is one of the best wrestlers the company has on its books, regardless of gender.
Well, it seems like fans may be getting their wish as WrestleTalk has learned that Vince McMahon has been very impressed with Asuka in recent weeks, and a push is in her future. Our sources noted that Vince and other WWE higher-ups have seen the 'Empress of Tomorrow' as incredibly reliable during these challenging times.
For those that haven't noticed, Asuka has wrestled nine televised matches since the beginning of last month across both Raw, SmackDown and pay-per-view, winning just over 55% of her matches. However, in pretty much every tag match she has had, which constitutes two of her recent losses, Kairi Sane has been pinned.
Perhaps a more interesting and telling stat is that of Asuka's five straight one-on-one singles matches since the start of March 2020, she has won 80%. This is certainly a big indicator that Vince is a fan of Asuka's work and wants to push her as a singles star.
Kairi Sane's future with the company is currently uncertain, with a return to STARDOM reportedly on the card. However, our sources have told us that regardless if Kairi re-signs or not, Asuka is set for a singles run and push on Raw.