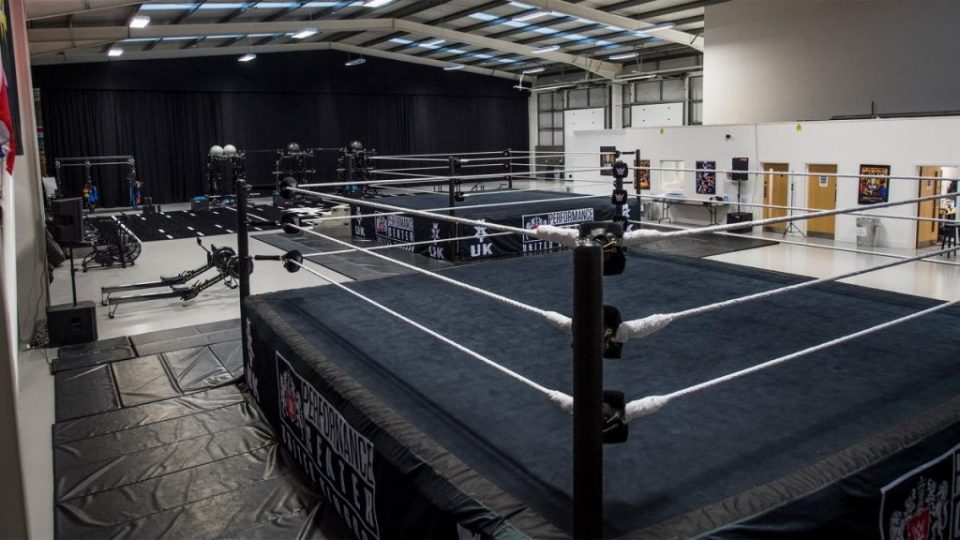 According to several sources, WWE will be holding a women-only tryout camp at the UK Performance Centre in Enfield later this week.
The class was originally supposed to start today and run through Thursday but was moved back to later in the week and will now run from Wednesday.
WWE has been keen to bolster the ranks of its NXT UK Women's Division for some time and has started making moves in that direction recently with the signing of top European stars Kay Lee Ray, Viper and Jazzy Gabert.
Teenager Millie McKenzie was also offered a deal earlier this year but turned it down, opting instead to continue her wrestling education as part of Meiko Satormura's Sendai Girls in Japan.
There are currently 10 women on the full-time NXT UK roster, including NXT's Australian star Rhea Ripley – the first NXT UK Women's Champion.
Several female wrestlers from the UK and Ireland are expected to be in attendance at the camp, including the following names:
Rhio – a 22 year-old with a martial arts background who wrestles regularly for northern promotions Tidal, TNT, MEW and PCW
Shax – a 5-foot-tall six-year pro who has worked for WrestleGate, Pro Wrestling CHAOS and Southside. Does a burlesque gimmick and is the girlfriend of No Fun Dunne
Kanji – a graduate of Stixx's wrestling school in Nottingham who shot to prominence when she became the Defiant Women's Champion at the end of 2018
Debbie Keitel – a regular for OTT in Ireland alongside her Woke Queens tag partner Valkyrie, who is also expected to be at the camp. Keitel is also a former television presenter
Candy Floss – who has made several appearances for NXT UK in the role of enhancement talent
Jayde – who competes for HOPE, Southside, Kamikaze Pro and IWL
Jessica Light – a trainee from Zack Gibson's wrestling school
Heather – a trainee from British legend Marty Jones' wrestling school
It has also been rumoured that flamboyant Irishwoman Martina – who created quite the buzz over WrestleMania weekend – would be part of the camp but we are unable to confirm that at this time.
Good luck to all of the women taking part in the camp this week.