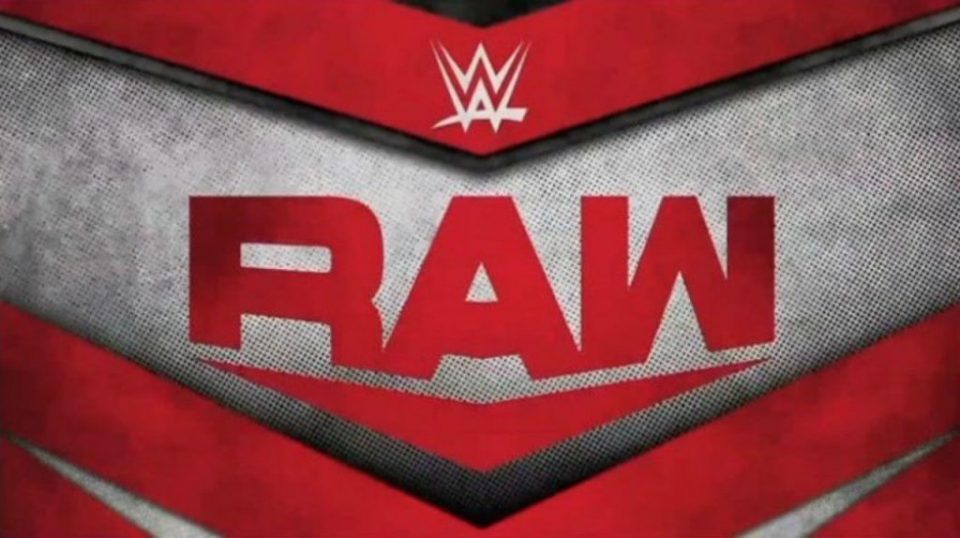 WWE has been teasing tension between and breaking up teams left and right of late on Raw and SmackDown. Angel Garza and Andrade, Ruby Riott and Liv Morgan, Shayna Baszler and Nia Jax, Bayley and Sasha Banks, and even Miz and Morrison.
Quite possibly the biggest tension between teammates that hadn't boiled over yet was between Seth Rollins and Murphy. However, that statement is no longer true.
Tonight, on WWE Raw, Murphy demanded Seth Rollins apologize to Aalyah for airing her private messages. However, Rollins didn't take it well and actually demanded Murphy apologize to him.
Disciple no more?!

The budding tension between @WWE_Murphy and @WWERollins has finally come to a head! #WWERaw pic.twitter.com/Akv8ozTayY

— WWE (@WWE) October 6, 2020
A segment was set up later in the night. Rollins demanded Murphy apologize before 10 pm. Murphy didn't.
Instead, he attacked Rollins. He beat him into apologizing with a kendo stick. When Murphy was satisfied with the apology, he let his guard down.
Rollins attacked. Rollins took out Murphy's eyes and then unloaded with the kendo stick. He broke the kendo stick and went to get a chair.
While he was out of the ring, Aalyah came out and protected Murphy. Dominik, Rey, and Aalyah's mom came out, too. Rollins just smirked and headed to the back.
Now it's a home run derby.#WWERaw @WWERollins pic.twitter.com/cx2hfZVOOt

— WWE Universe (@WWEUniverse) October 6, 2020
Shortly after, The Mysterios all left too. Meanwhile, Rollins was seen backstage grinning and letting out a little laugh.
The face he was making was one of "I love it when a plan comes together" style. While the attack looked vicious. something tells me we haven't actually seen the last of these two as a duo.
Besides the fact WWE seems to forget teams fought the week before, see Angel Garza and Andrade, this just seems like the kind of convoluted plan WWE would have Rollins come up with.
What do you think? Was this the actual end of Rollins and Murphy? Let us know on Twitter.