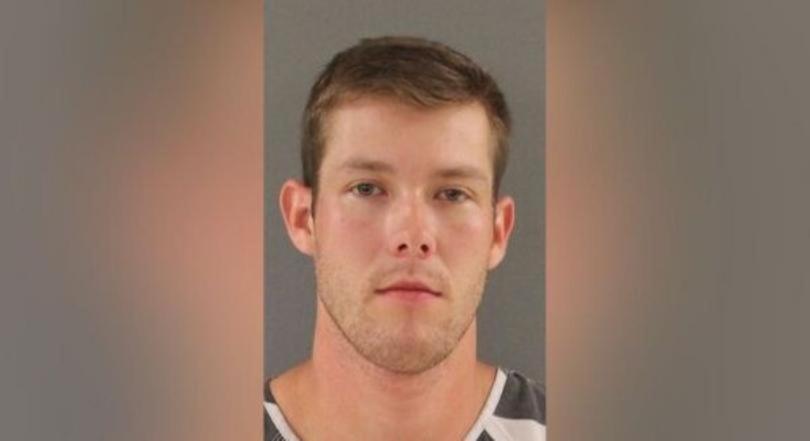 It is being reported that a fan was arrested during this week's episode of Raw after allegedly being caught filming police officers and other members of the crowd use the bathroom.
The man was allegedly charged with disseminating unlawful photographs and public intoxication after he was caught recording a police officer and others using the bathroom.
The report, which comes from WKYT, states that the man, identified as Tyler Bollinger, filmed the video for his Snapchat.
According to the report, a man and his son noticed what Bollinger was up to, and managed to report him to police who weren't using the bathroom at the time.
Bollinger said that he had six alcoholic drinks and denied the accusations at first, but then agreed to let police look at his phone when he later admitted to filming.
Everyone at WrestleTalk urges fans not to get involved in this sort of behaviour. Obviously.