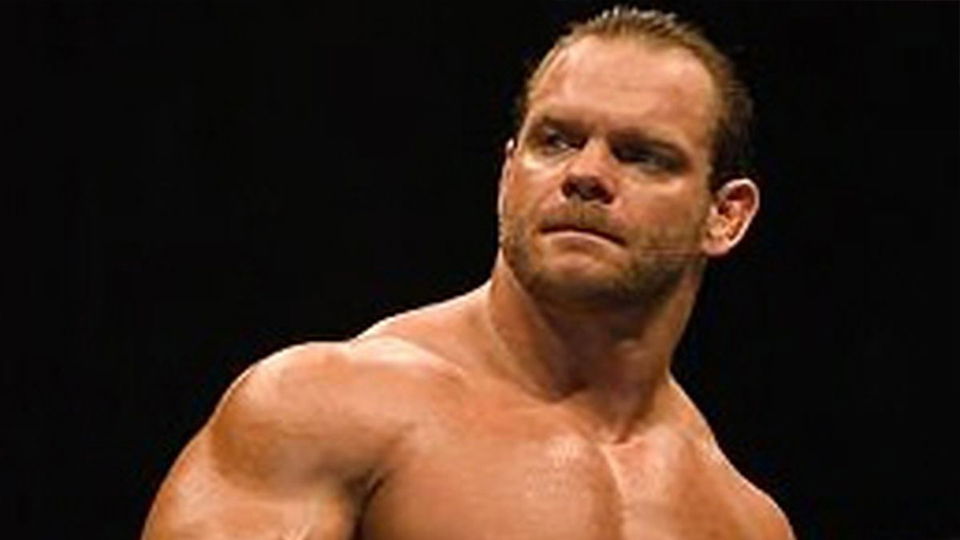 It was bound to happen at some point, and tonight on WWE Raw a fan displayed an image of Chris Benoit on camera in the WWE ThunderDome.
You can check out the screenshot here, courtesy of @Dragonb27600086 on Twitter:
This isn't the first image that WWE would deem problematic despite the ThunderDome only being active for a few days. At SummerSlam a "fire Velveteen Dream" sign was displayed.
The person who held up the Dream sign has since said he was banned from the ThunderDome, so if WWE caught the Chris Benoit culprit you'd imagine they suffered the same fate.