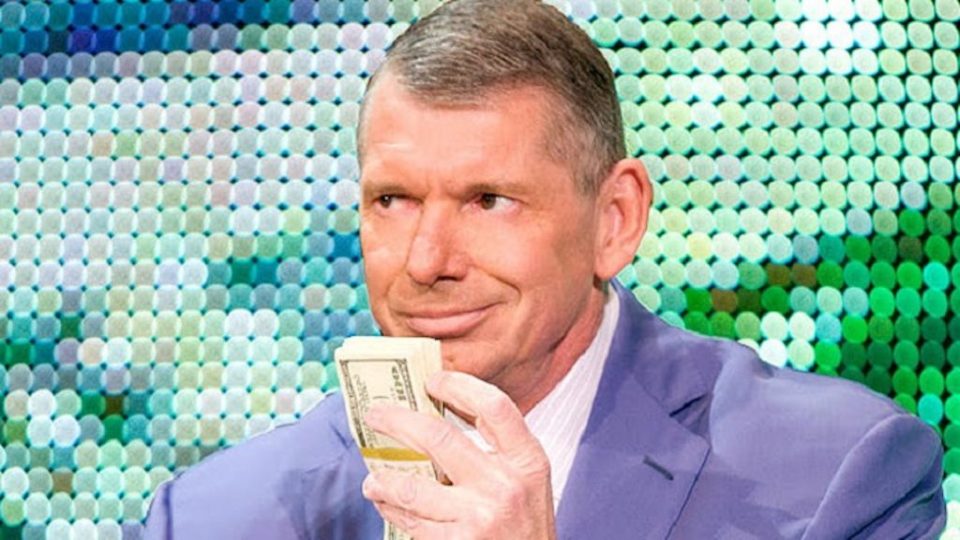 A Floride district judge has dismissed a "frivolous or malicious" $500 Billion lawsuit filed against WWE by a fan.
On January 25, a man called Cedric Cunningham filed lawsuit against WWE, for emotional distress, cruel and unusual punishment, and discrimination according to documents obtained by HeelByNature.com.
The handwritten document, which you can see below, claimed that WWE had used "sorcery" to degrade him to millions of viewers during television broadcasts.
Here is what Judge Raag Singhal dismissed the case, and said it would be a waste of public funds to move forward and ordered the case to be closed.
What are your thoughts on the above story? Let us know in the comments on Twitter or Facebook.