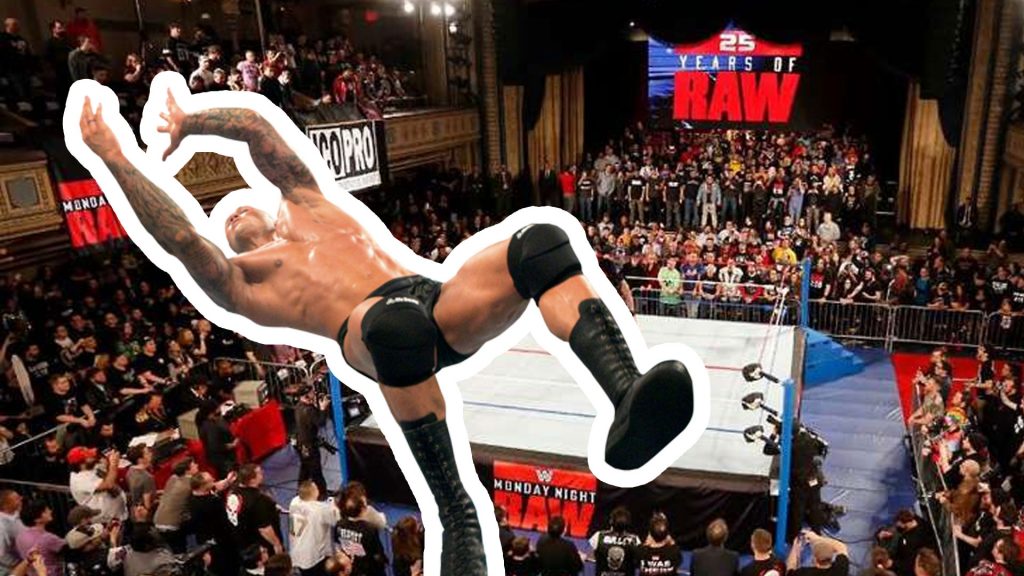 The 25th anniversary episode of WWE Raw was broadcast from two different locations – the Barclays Center in Brooklyn, where the majority of the show took place, and the Manhattan Center with Jim Ross and Jerry 'The King' Lawler, famed for being the site of the first ever episode of Monday Night Raw.
But while you could argue that both crowds got underwhelming shows, it appears to have been significantly more frustrating for the Manhattan audience.
Despite tickets costing hundreds of dollars, the Manhattan Center audience had to watch the majority of the action on the screen's live feed. They reportedly only got a five minute Undertaker promo, the short Bray Wyatt vs Woken Matt Hardy match, DX and The Balor Club beating up The Revival, a Dudley Boys appearance, Miz celebrating his title win and two cruiserweight matches – the second of which ended in a no-contest.
And after that second Cruiserweight match, apparently the crowd turned ugly:
https://twitter.com/Its0nlyRachel/status/955632380399816704
The video shows the crowd erupting into chants of "we want wrestling", "bulls***" and "refund".
WWE superfan Frank the Clown was at the Manhattan Center to also give his thoughts:
Final #RAW25 thoughts:

The 2 venue format should die.

I know MANY people who paid upwards of $1000 to be at Manhattan Center with sky high expectations.

Don't have 1 venue sit for 90 minutes watching a TV.

I had fun of course, but it could have & should have been far better.

— ? Frank The Clown ? (@FrankTheClown_) January 23, 2018
But despite all the angry chants at the show, Jim Ross and Jerry Lawler still appeared to fall asleep during the broadcast.
Jim Ross and Jerry Lawler appear to be falling asleep at the Manhattan Center. pic.twitter.com/vigtA8zMBA #WWE #RAW #RAW25

— NoDQ.com: WWE and AEW news (@nodqdotcom) January 23, 2018
And the Manhattan Center crowd weren't the only ones unhappy with WWE's Raw 25th anniversary celebrations…
Randy Orton's Wife FROM OUTTA NOWHERE
Just like that time your mum made a scene at the school playground because Tommy Sandford didn't invite you to his 8th birthday party, Randy's wife Kim Orton has boasted on Instagram about how great her husband is, and how he should've been factored into WWE's plans.
https://www.instagram.com/p/BeQwAZclyjB/?utm_source=ig_embed&utm_campaign=embed_legacy
Nikki Bella made no such fuss about John Cena not being on the show.
Oh, he was? In a whole segment with Elias?
I guess I couldn't see him.