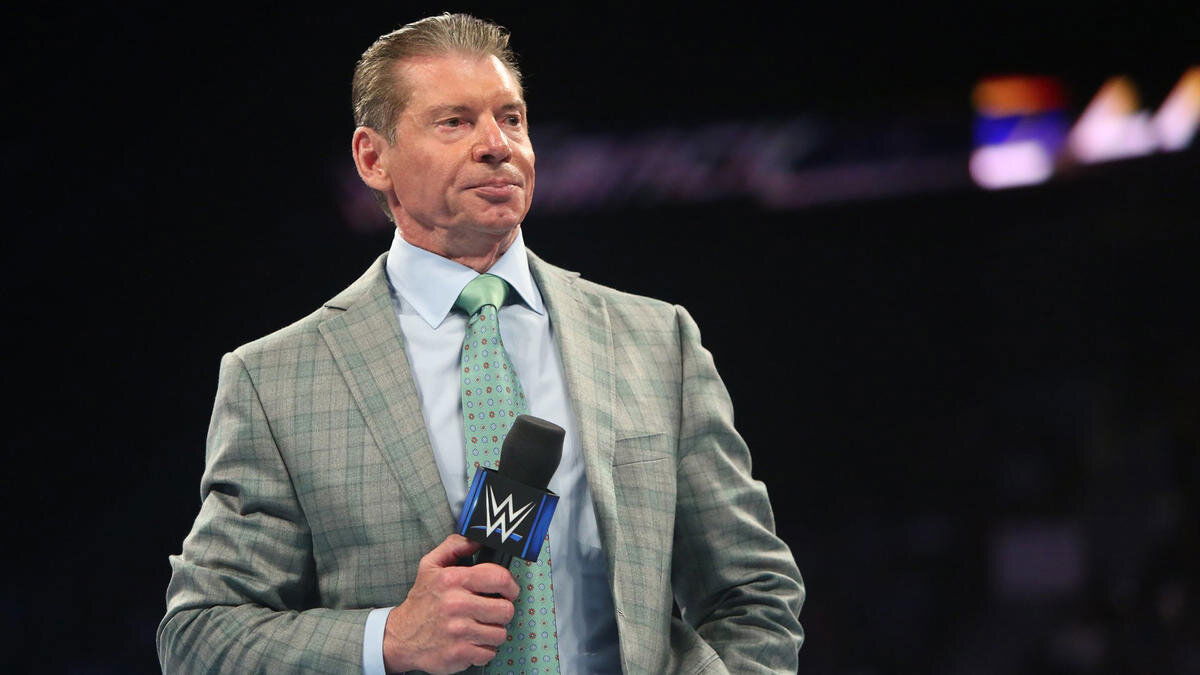 A former WWE star has revealed that Vince McMahon didn't want him to have a WrestleMania match.
Upon his debut in WWE under the name of Fandango, current IMPACT star Dirty Dango was inserted in a feud with Chris Jericho, leading to a singles bout at WrestleMania 29.
In a recent interview with Wrestlingnews.co, the former Fandango recalled the lead up heading into his encounter with Jericho at Mania. He said:
"It was around February or March when Vince [McMahon] tells Chris, 'Hey, we're gonna have you work with the kid with the dancing gimmick. You have five to six weeks to build up this angle. And he's gonna go over on you.'"
Feeling that he was somewhat in the middle of Jericho and McMahon, Dango continued:
"I mean, I can understand him being a little hurt about the situation. I feel like I was in the crossfire. I was finally making my main roster debut, against a guy I looked up to, so I don't want to disappoint him." 
"I'm also Vince's pet [project] at the time, he's actually producing the vignettes and the montages for the match. I felt like I was stuck in the middle." 
On feeling uncomfortable about Jericho and Vince not seeing eye-to-eye on the booking decision to have Y2J face the ballroom dancer, Dango said:
"If I put myself in Chris' shoes, I'd be a little pissed off, too. If you're kinda told one thing, and then something else happens … the thing is Vince didn't even want us to have a match. It was supposed to be … he wanted everyone to chant 'bulls**t.'"
Recalling his conversations with Vince McMahon prior to his debut with the company as Fandango, he said:
"I remember Vince telling me, 'I already have a roster full of good wrestlers. You're not a wrestler, you're a ballroom dancer,'" 
"So, I'm obviously trying to find ways to translate that to television. I was always concerned about going through Gorilla and pulling off the dance routine and maintaining my dancer's voice."
"I was always comfortable in the ring, but Vince didn't want me to be a wrestler. So, at WrestleMania, he made it very clear we were not having a wrestling match. Vince said, 'Chris will beat the s**t out of you for 3 or 4 minutes and you just roll him up.'"
Transcription via Wrestling Inc.
If you want to stay fully updated on all the latest wrestling news, click the red bell in the bottom right of your screen to receive notifications from WrestleTalk.com straight to your device!