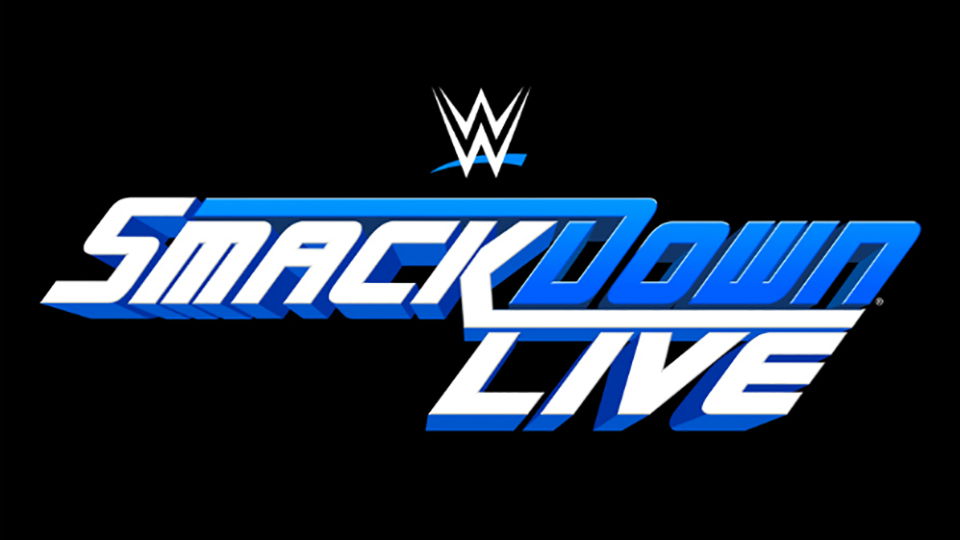 Fans are reportedly being kicked out of SmackDown Live for wearing All Elite Wrestling shirts acquired from the "Double or Nothing" rally which took place earlier in the day.
A large amount of fans have taken to Twitter to complain that they have either been kicked out, or that they can see people being kicked out by security staff.
was just thrown out of smackdown live for wearing my new AEW hat. "you have to wear other clothes too" they said. fascists.

— bossmoz (@BossMoz) January 8, 2019
AEW will never financially compete with WWE. EVER. That's not a hot take.

With that said…WWE is so petty that they're banning fans from wearing AEW shirts at tonight's SmackDown. They're Tom Petty. They're Petty Lupone. Fuck outta here with your t-shirt ban. #SmackdownLive

— Joey G. (@RammJammm) January 8, 2019

Other news outlets are also reporting that fans are being turned away for wearing AEW merchandise.
We will update you with more information when we have it.