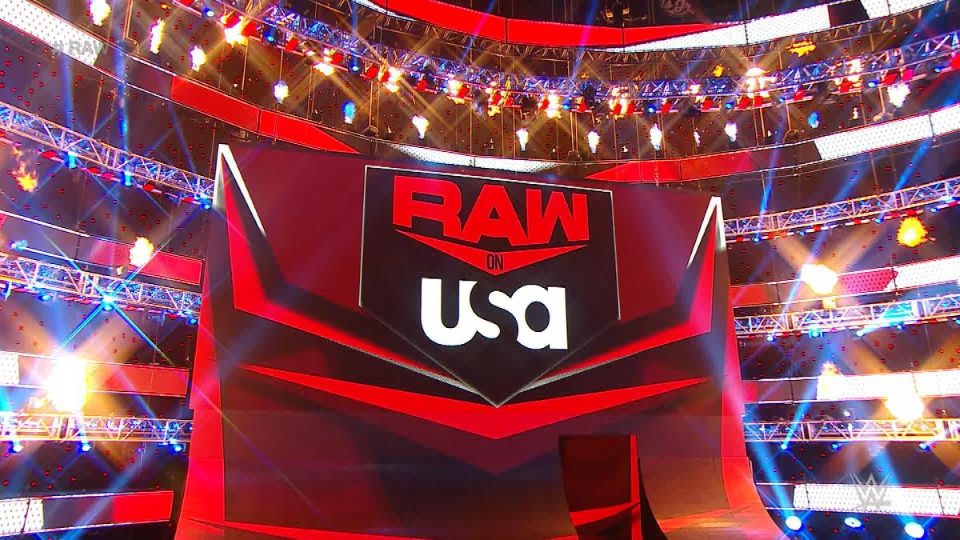 WWE Raw ratings can be described in many ways. Dominant is not a word I would use, though. The company put forth a tweet boasting about "dominating the ratings" in 2019. An interesting statement considering their ratings are at an all time low.
The tag team of #RAW & @USA_Network DOMINATED the ratings in 2019!https://t.co/jsKf6ffc9f

— WWE (@WWE) January 8, 2020
In the age of social media where these numbers are readily available, it is difficult to pull the wool over the eyes of fans as WWE has been one to do. Ratings for Raw are about half of what they were when they moved to three hours in 2012. If you want to qualify losing half of your audience in less than a decade as dominant I mean, you can, but you're really only lying to yourself. You're also lying to a few million people on Twitter but you get the point.
Fans were quick to clap back at the company's loose claim.
— Matt Degnan (@degnan_matt) January 8, 2020
Define "DOMINATED" pic.twitter.com/894tD9shj6

— Vince 22 (@VinceG222) January 8, 2020
https://twitter.com/DirtWrestling/status/1214966866009038848
— Максимилиан (@YourMaximilian) January 8, 2020
I've been a fan my whole life but this is bullshit. pic.twitter.com/BjBW4do7XI

— Derek Morrison Lentine ? (@Demonic_Lunacy) January 8, 2020
— Ryan McGrory (@RyanMcGrory86) January 9, 2020
https://twitter.com/danaaaniicolee/status/1214966301329907712
— Miles • マイル (@G34Miles) January 8, 2020
— CaBreon Wise (@CaBreonWiseGOAT) January 9, 2020
— Grant Ordoyne (@TheGrantOShow) January 9, 2020
What is your reaction to WWE and their ratings claim? Let us know on Twitter or on Discord!