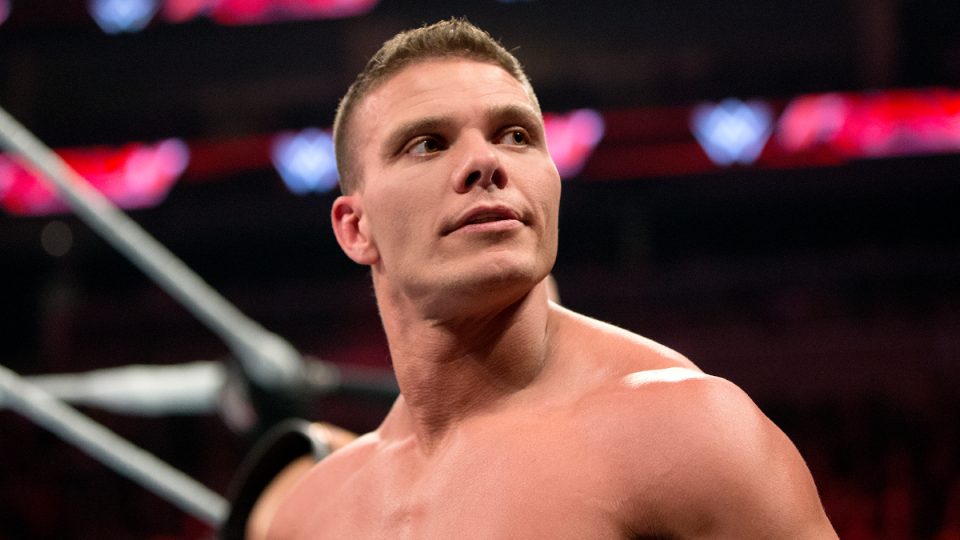 In various interviews throughout the last few years, several female WWE Superstars have taken the time to single out Tyson Kidd (TJ Wilson) for his work as a producer behind the scenes.
This has continued on social media over the last day or so, with several current and former female WWE stars taking to Twitter to thank the former WWE Tag Team Champion for his help.
SmackDown star Carmella and Raw's Nia Jax took to Twitter to sing the praises of TJ Wilson, with Carmella even asking what the women in WWE would do if Kidd wasn't working behind the scenes.
What would we do without you, @TJWilson?!?! So grateful for you!!

Y'all have no idea! ???????? https://t.co/ob1nAwH01T

— The Most Beautiful Woman in all of WWE (@CarmellaWWE) April 27, 2021
??? we love him so much!!! ❤️❤️ THANK YOU @TJWilson https://t.co/yp8KDSZSrp

— Lina Fanene (@LinaFanene) April 27, 2021
The praise was not only seen from current members of the WWE roster, but also recently released stars too, as Peyton Royce and Billie Kay chimed in with their own thanks for TJ Wilson.
Thankful for every single time I was able to work with @TJWilson ?
He always gave me the confidence & support to be exactly who I wanted to be ♥️ https://t.co/ckEvtFlPZe

— Jessica McKay (@JessicaMcKay) April 27, 2021
.@TJWilson the GOAT ? https://t.co/qUTWjoPsF6

— Cassie Lee (@CassieLee) April 27, 2021
What are your thoughts on the above story? Let us know in the comments on Twitter or Facebook.