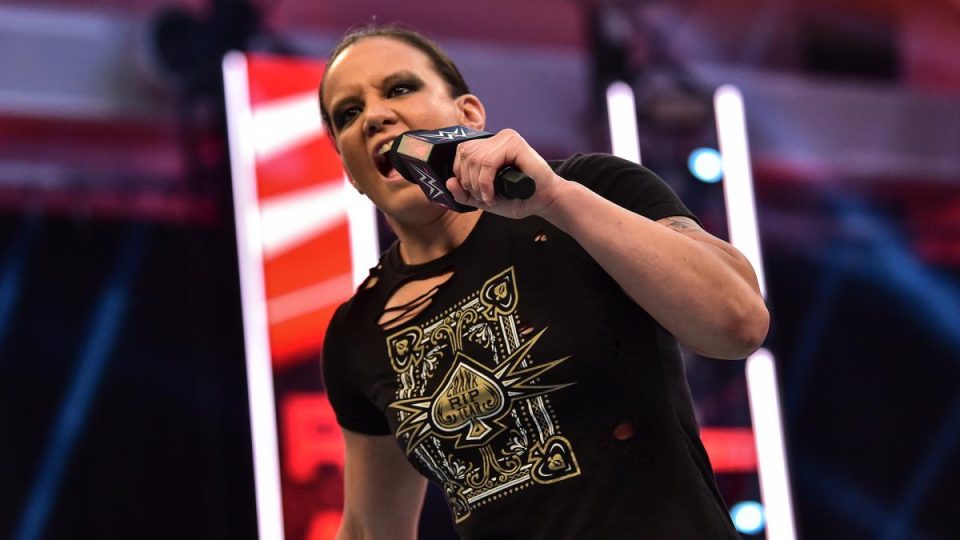 For my money, the best Raw Underground segment that WWE has put on took place on this week's episode of Raw, where Shayna Baszler became the first female competitor to take part in WWE's version of Fight Club.
During this segment, which you can watch below, the former NXT Women's Champion took on three women at the same time, and looked rather impressive while doing so.
In the latest episode of Wrestling Observer Radio, Bryan Alvarez noted that one of the women who Shayna quickly dispatched of was Emily Andzulis. He noted that Andzulis trains in Brazilian Jiu-Jitsu, so would have done a lot better in a real shoot fight.
Alvarez is reporting that Anduzlis, Marina Tucker and Sofia Castillo were all told to hold back during their segment with Shayna Baszler on this week's show to make the Raw star look as impressive as possible.
Alvarez noted that all three women had some form of MMA training, with WWE reportedly going as far as to tell Andzulis to act as if she had no clue how to fight to make Baszler's segment look more impressive.