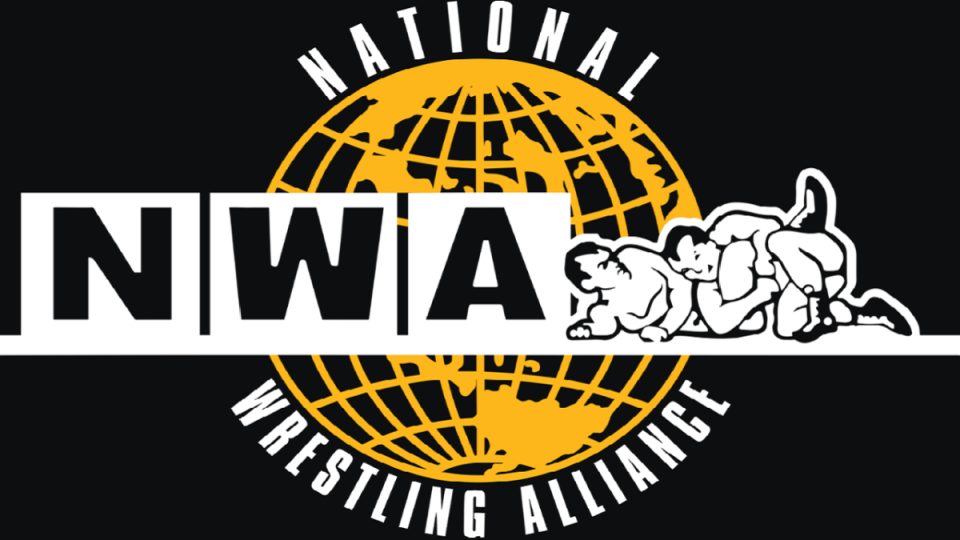 NWA Worlds Heavyweight Champion Nick Aldis has revealed some vague but notable financial details regarding the new NWA deal.
The new deal will see NWA Powerrr return, not as a free YouTube show, but as a weekly pay-per-view on Fite.
Speaking on Busted Open Radio, Aldis revealed it is part of a "multi-million dollar deal", saying:
"There was interest, and an offer, from another streaming platform. I was made aware of it by Billy (Corgan) when the time was right. I was aware of Fite's growth over the last year. They were a company that was able to benefit from the limitations put on by a lot of us by COVID because so many live events could no longer sell tickets and pivoted to pay-per-view. Fite had a monster year and I got to take part in a roundtable ahead of the Mike Tyson vs Roy Jones Jr fight and I was privy to how much revenue that fight generated. I went, 'If I'm Fite TV and had all this revenue, I might be looking to add more to our portfolio'. I threw it out there and said (to Billy), 'Maybe give Fite a chance to see if they are interested'. I handed it off, a few days went by, and Billy said, 'We're going with Fite. They made a great offer'. It's an unprecedented deal for them and a new frontier for them to enter into an exclusive broadcast rights deal as opposed to strictly pay-per-view. We're stoked. It's great to have a partner who is looking for us to succeed.

"I'm focused 100% on the long-term prosperity and success of the NWA. Anything that gets presented, that's the first criteria it has to meet. Like All In, long-term that was great to build my brand and the NWA brand. Taking (AEW) circumstances out of the equation, because it's not every day that someone with that level of wealth and influence decides to get into the industry. When you talk about the NWA, you're talking about a company that went from a YouTube show in 2017 to a multi-million dollar streaming deal in 2021. I'm pretty pleased with that and that's why I stuck with it and am committed to the long-term success and growth."
Aldis has held the NWA Worlds Heavyweight Championship for 865 days in his current reign, and 1,131 in his combined two reigns.
The reign between him was Cody Rhodes, who won the title at All In in September 2018 before dropping it back to Aldis on the NWA 70th anniversary show the next month.
Quote via Fightful
What are your thoughts on the above story? Let us know in the comments on Twitter or Facebook.