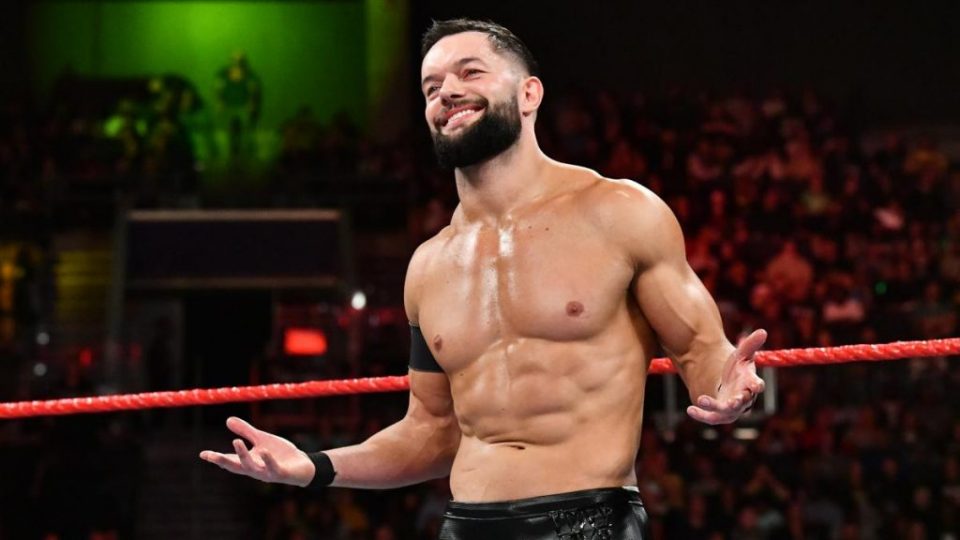 The Intercontinental Championship is one of WWE's oldest belts. In fact it celebrates 40 years of being a belt on September 1 later this year. Unfortunately WWE seems to have forgotten this as champion Finn Balor hasn't wrestled on Raw or SmackDown in nearly two months.
Other than his match with Andrade at WWE Super ShowDown on June 7, Finn hasn't wrestled a TV match since May 14, a fatal-4-way defeat against Andrade, Randy Orton and Ali.
Balor won the belt at WrestleMania 35 and has barely featured or defended his title since.
This is unfortunately a bit of a trend starting in WWE. Roman Reigns for instance has barely appeared on SmackDown Live since the wildcard rule was introduced.
It seems that trying to get all of your stars on both shows has meant a lot of talent is being forgotten or poorly booked.
Having Shane McMahon on every single show seems more important to WWE than the Intercontinental Championship.
Finn was confronted by Shinsuke Nakamura last week, but that wasn't even mentioned on this week's show, so I guess that'll be one of those "if we have time" feuds.
Do you miss Finn Balor? What should WWE do with him? Let us know in the comments.