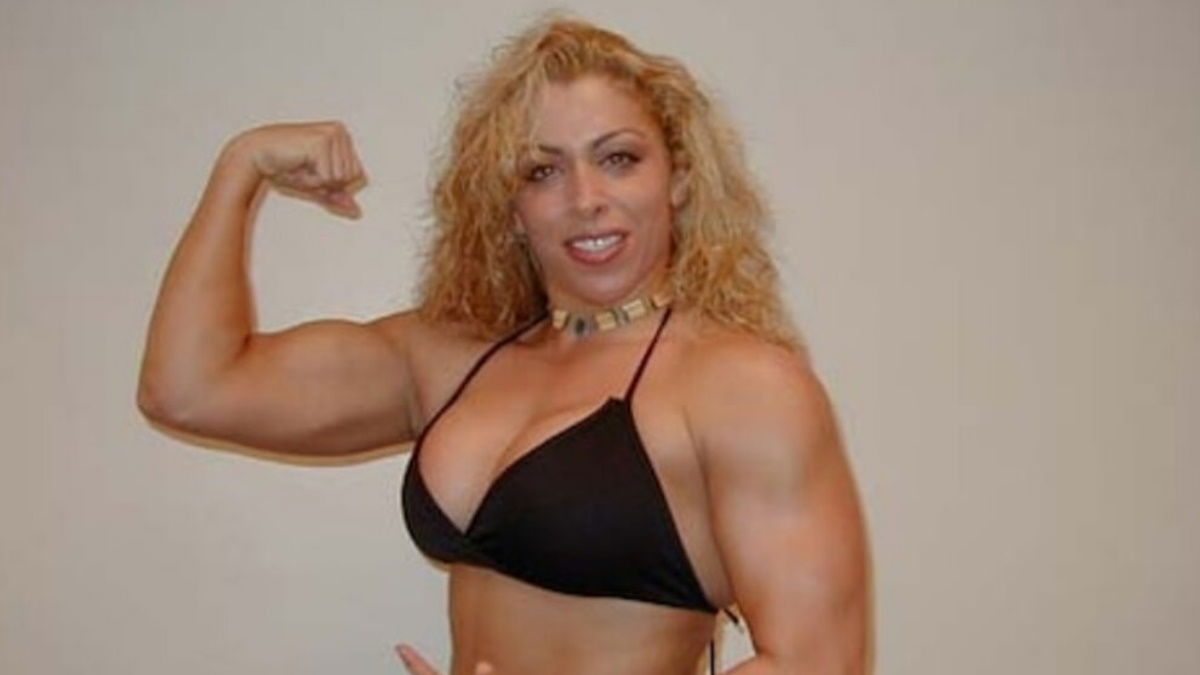 The first inductees have been announced for the inaugural Women's Wrestling Hall of Fame.
The inaugural class of 2023 will comprise talent that spans generations of women's wrestling, from the 1800s to 1910s, to the pre-Radio-era (1920s-1950s), to the early TV era (1980s-2000), the modern TV era and the internet era (2000s-present).
Amateurs are also eligible for nomination, with the category reserved for female Olympians and collegiate Athletes.
To be considered for the Hall of Fame, candidates must have made a significant contribution to women's wrestling.
The names announced for the inaugural class of 2023 so are:
First-ever women's champion Cora Livingston
First NWA Women's champion Mildred Burke
Beverly Shade
Tag team partners Toni Rose & Donna Christanello
First African American champion Ethel Johnson
First-ever openly gay female wrestler Susan "Tex" Green
First female referee in WWE Rita Marie Chatterton
WWE Champion Carlene "Jazz" Begnaud
Olympic gold medalist Iryna Merleni
WWE Hall of Famer Luna Vachon
WWE Hall of Famer Madusa
Marva Scott
Babs Wingo
GLOW (Gorgeous Ladies of Wrestling) will also be honored for their groundbreaking all-female pro wrestling promotion and TV show.
Elsewhere, historian Tom Burje, actress Laurene Landon and journalist Jamie Hemmings will be honored with media awards while Lori McGee will receive a nobility award.
The Women's Wrestling Hall of Fame (WWHOF) was founded in 2021 with the aim of preserving the historical integrity of women's wrestling both professional and amateur.
The WWHOF was founded by the tag team The Pitbulls (Mad Dogs of War), consisting of ECW original Angel Orsini, notable filmmaker Christopher Annino and NWA Hall of Famer Susan Tex Green.
The hall of fame was inspired by the documentary on women's wrestling "Circle of Champions," which was directed by Orsini and Annino.
The first instalment of the Women's Wrestling Hall of Fame will take place on December 17, 2022 at the Icons of Wrestling 2300 Arena (also formerly known as the ECW Arena) in Philadelphia, PA.
Check out WrestleShop.com for all your favorite WrestleTalk merch, the WrestleTalk Magazine, wrestling shirts for grown-ups, and more!