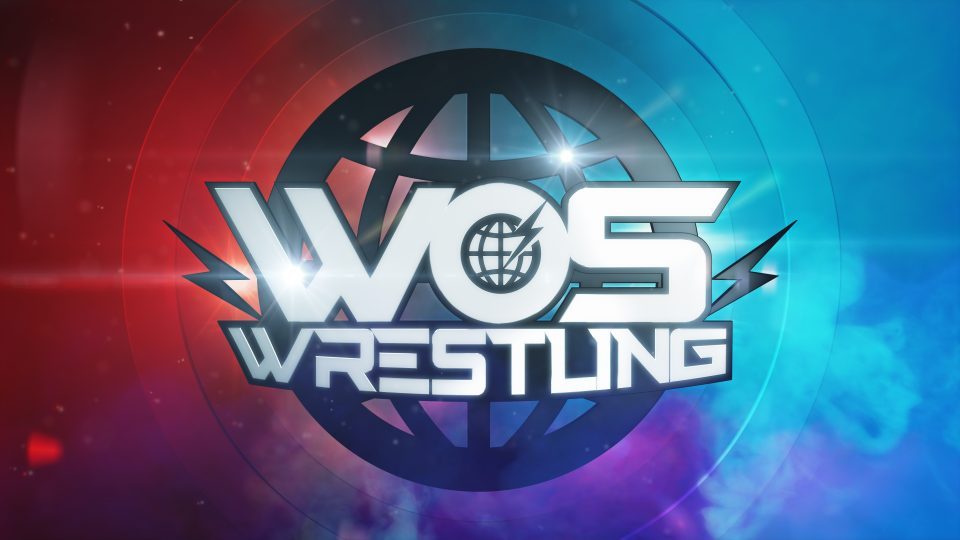 The first ever UK tour featuring the stars of WOS Wrestling on ITV is coming soon and the promotion is kicking things off in style.
The first match was announced this morning, pitting UK wrestling's greatest high flyer Will Ospreay against dominant former WOS Champion Rampage.
The match will take place at The Beach Ballroom in Aberdeen on Sunday, January 27.
Opsreay was already well known to followers of NJPW and the UK indy scene when he wowed a new audience of Saturday afternoon viewers over the summer with his astonishing athleticism and daredevil moves.
The rough and tough Yorkshireman won the WOS Championship in Week 1 of the historic WOS television series which marked British wrestling's return to ITV for the first time in 30 years.
Rampage, with the help of his cohorts Sha Samuels and CJ Banks, then ran through a who's who of tough challenges before finally coming unstuck in a climactic showdown with 'Superhuman' Justin Sysum – who defeated the Leeds hard man in a stunning season finale to the ITV series.
Now the former champion is looking to take out his frustrations on all-comers who may cross his path on the WOS Wrestling UK tour and Will Ospreay will be the first man in his sights.
Ospreay vs Rampage will be just one of several huge matches in Aberdeen on January 27 and indeed on the entire eight-date UK tour.
Other names already announced for the WOS Wrestling tour, which begins on January 18 in Southampton, include the WOS Champion 'Superhuman' Justin Sysum, the WOS Women's Champion Kay Lee Ray, the family favourite and one half of the WOS Tag Team Champions Grado, the 36 stone Monster Crater, 'The Prestigious One' Joe Hendry, former Love Island contestant Adam Maxted, his arch-rival and former tag team partner 'The Showstealer' Nathan Cruz, the powerful Viper, 'The East End Butcher' Sha Samuels, the masked high-flyer Robbie X and many more!
Tickets are available now for tour dates at Southampton Guildhall (Jan 18), Newport Centre (Jan 19), Stoke Victoria Hall (Jan 25), Blackpool Tower Ballroom (Jan 26), Aberdeen Beach Ballroom (Jan 27), Scarborough Spa Grand Hall (Feb 1), Derngate Theatre, Northampton (Feb 2) and York Hall, Bethnal Green, London (Feb 3).
Get your tickets now from www.gigsandtours.com