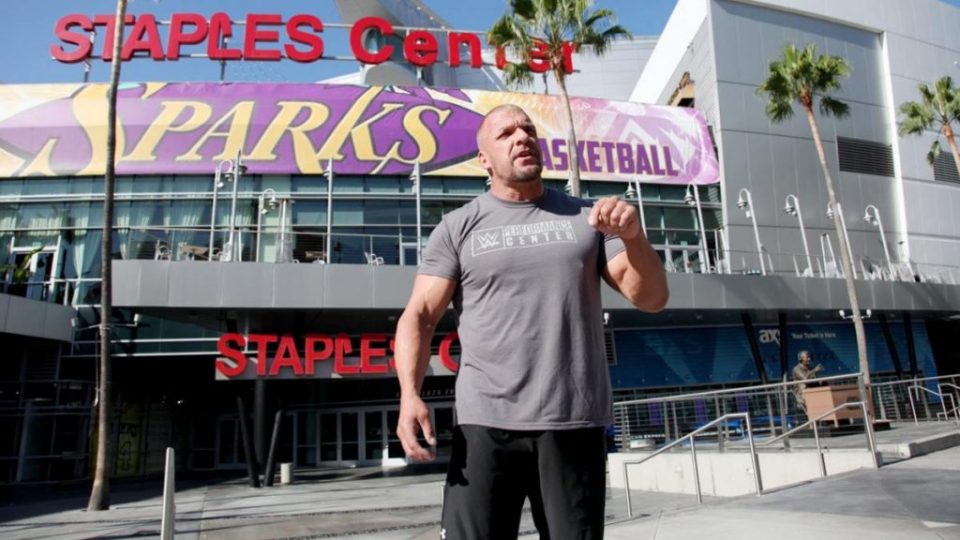 Pro Wrestling Sheet is reporting that WWE has filed court documents to stop bootleggers. The company do this every year as they try to stop people selling knock-off merchandise outside WWE events, especially at big shows such as WrestleMania.
WWE has had to produce a tentative touring schedule to the courts, and some eagle-eyed readers have made some interesting discoveries.
WWE planning to head back to Saudi Arabia on Friday November 1st, with a show emanating from the King Saud University Stadium. This was expected though, with WWE hosting a Crown Jewel in Saudi Arabia on November 2nd 2018, and it being revealed that they will be returning after WrestleMania for a show on May 2nd.
What is also interesting is that WWE will be heading to Madison Square Garden, the company's home for many years, on September 9th and 10th. Those dates happen to be Monday and Tuesday nights, so it is possible that the company will once again be broadcasting Raw and Smackdown from the iconic venue, with the last Raw show from MSG being in 2009.
However, the most interesting date is Friday October 4th 2019. This is the date that WWE has announced Smackdown will be moving to FOX's sports network. The touring schedule, although tentative, reveals that the show very well could be broadcast from the Staples Center. The iconic venue has been used for pay-per-view more often than not, hosting SummerSlam from 2009-2014 and most recently Survivor Series in 2018. It is not surprising that the company have chosen a high-profile venue for their big Smackdown show.