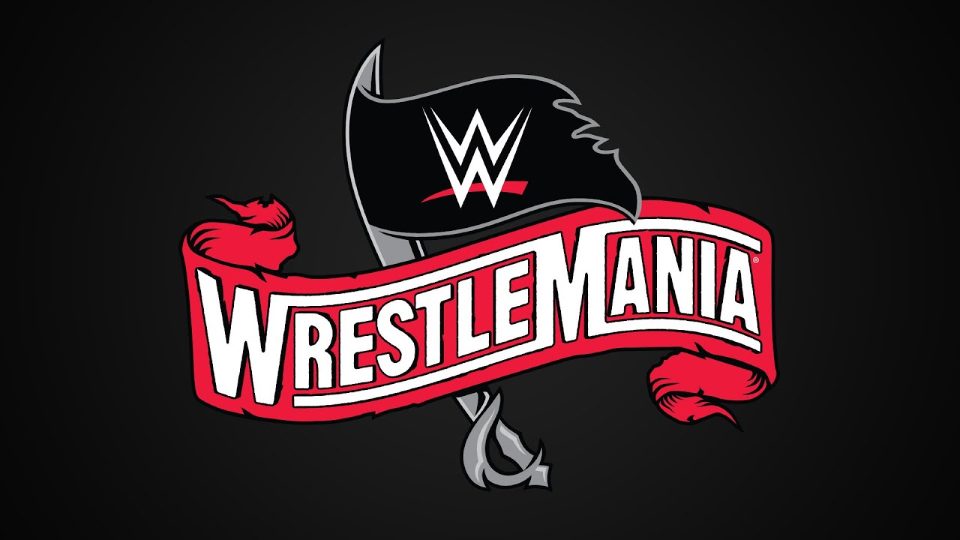 Tonight [January 27, 2020], Drew McIntyre made his way down to the ring to start of WWE Raw. He got straight to the point and told the crowd who he was going to challenge at WrestleMania.
The challenge was made to Brock Lesnar. McIntyre wants to challenge Lesnar for the WWE Title at WrestleMania.
"I CHALLENGE @BROCKLESNAR!"@DMcIntyreWWE isn't wasting any time… He wants the #WWEChampionship at #WrestleMania! #RAW pic.twitter.com/U5OTonU8BT

— WWE (@WWE) January 28, 2020
The only question would be how would Brock handle his request.  As the night would go on, it turns out Brock wasn't too happy.
McIntyre would issue an open challenge. The O.C. would answer. Drew took on and defeated both Karl Anderson and Luke Gallows.
After the match, Lesnar made his way down to the ring. He F5'ed McIntyre.
Later on, WWE would confirm the match. Drew will be main eventing WrestleMania for the first time.
And if ya don't know, now ya know.#WrestleMania @BrockLesnar @DMcIntyreWWE pic.twitter.com/SVY6onsV9J

— WWE WrestleMania (@WrestleMania) January 28, 2020
Lesnar has been in high profile championship matches 5 out of the last 6 years.  The good news for all of us is, at least, he's not facing Roman Reigns again.
One thing is for sure. Drew McIntyre was made a star last night if he wasn't already one.
The crowd was super excited to see him when the show was over. How great it is to have a fresh face in the main event scene and someone who feels like he could get over.  Thanks Paul!!!