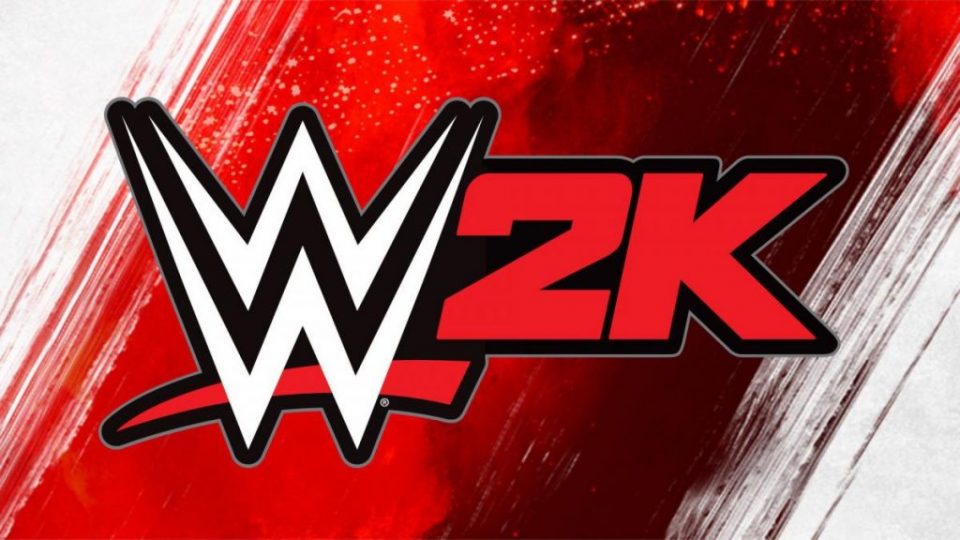 The next instalment of 2K Studios' annual WWE video game, which this year will be called WWE2K20, is coming in October and the promotion machine is beginning to whirr.
Today, the official WWE Games account tweeted that a cover reveal would kick off on August 5 and that on the same day they would reveal "more details than we've ever shared at announce".
In addition, there was also the promise of in-game footage, which is always an exciting time for fans of the franchise as they get a first sneak peek at what to expect.
Little else was revealed today apart from two screen shots from the game, one of Brock Lesnar looking his usual surly self and another of Bayley making her entrance, as you can see below:
There is no word on who the cover star will be for WWE2K20 yet but the smart money is on WrestleMania 35 headliner Becky Lynch.
The Man recently spoke to Vicente Beltrán from ViBe & Wrestling about the possibility of gracing the cover of the game:
"[Being on the cover of WWE 2K20] would be the next step, wouldn't it? Yeah it's always about the next step and it's always about being the first."

"'The Man' is synonymous with the first: the first main event of WrestleMania, the first main event of SmackDown, in the first women's ladder match, in the first Royal Rumble, first SmackDown Live Women's Champion.

It's all about being the first, so being the first woman on the cover of 2K20 would be awesome."
Thanks to Wrestling Inc. for providing the interview transcription