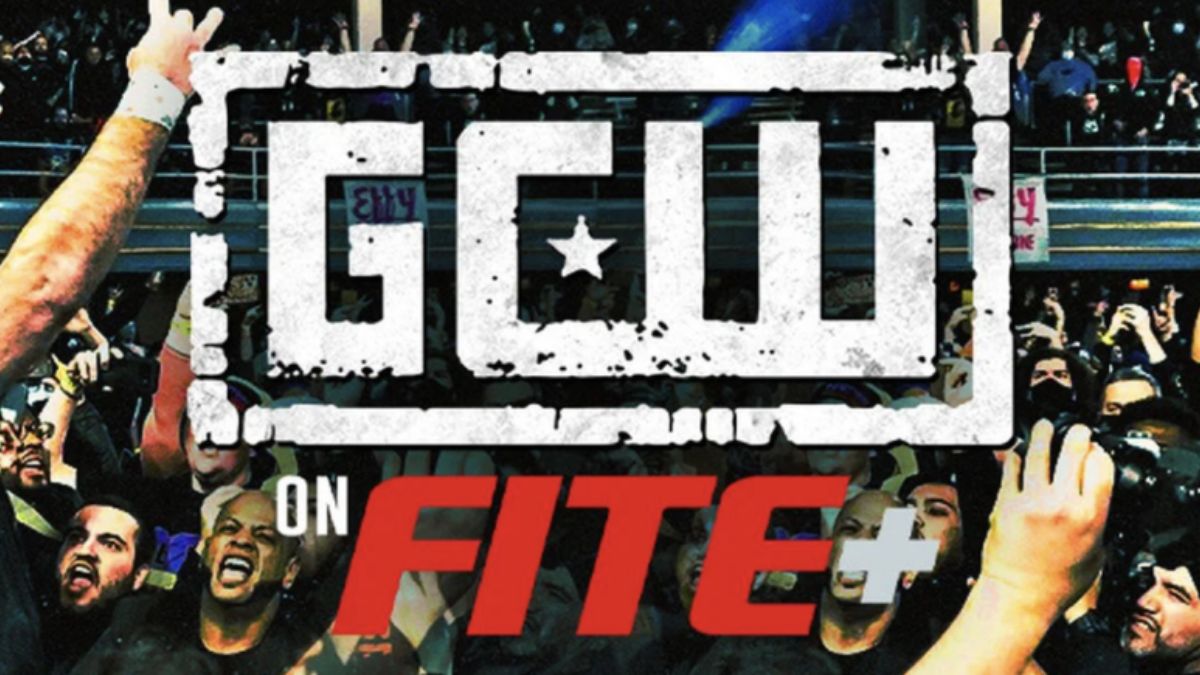 The FITE Co-Founder has revealed that Game Changer Wrestling is committed to 75 shows a year with their new deal.
On November 1, GCW and streaming service FITE announced a new partnership that will make the independent promotion exclusively available on the FITE+ subscription platform.
Previously GCW events aired as single or weekend bundles purchased for around $13.99 per single event. Now, the company's shows will air live part of the subscription service for $4.99 per month and older shows will be available there as well.
Starting with November 12's Nick Gage Invitational, all Game Changer Wrestling shows will air on FITE+.
Speaking on Punch Out, FITE Co-Founder Michael Weber discussed the direction for the service with GCW now on board.
Weber said:
"Like a lot of things that we've learned, this is sort of born out of the pandemic. We had primarily been only pay-per-view, which worked well for us, a good business model, but during the pandemic we had no live events. We had been tinkering with the idea of doing a subscription service. We all know pay-per-view does very well for live and a few days after, but after 30 days, you hardly ever get a buy. With FITE+, the intent is making the older program available at a subscription rate. It has had good success. In the last couple of months, we started adding live programming to FITE+ to amp it up and give it more value. We took it to the next level with GCW, Wrestling Revolver and Black Label Pro. There is plenty of other programming we're adding. Some more in December, January, some special events in January. We're going to continue adding programming."
When it comes to Game Changer Wrestling, Weber stated:
"GCW is committed to giving us 75 events per year. They'll probably give us 85. They do a lot of shows. We were impressed with GCW and their fan loyalty, they always got reasonable and good numbers. Not WWE numbers or AEW numbers, but good and consistent numbers. Initially, we thought it was the same couple 1,000 people buying their shows every week. We found out that wasn't true. A lot of people were only buying four or five events a year out of 75 because you'd go broke if you bought every show they did. It was relatively priced at $13.99. We did more digging of actual buyers and found this much bigger universe of people who were willing to buy GCW but couldn't or didn't want to buy every show. Now, at a low rate, they can watch all the shows."
As previously reported, GCW owner Brett Lauderdale addressed the rumors concerning WWE in a new interview.
Stay up to date with the WWE roster's win-loss record (for televised matches) at this link.
Transcription via Fightful
Check out WrestleShop.com for all your favorite WrestleTalk merch, the WrestleTalk Magazine, wrestling shirts for grown-ups, and more!