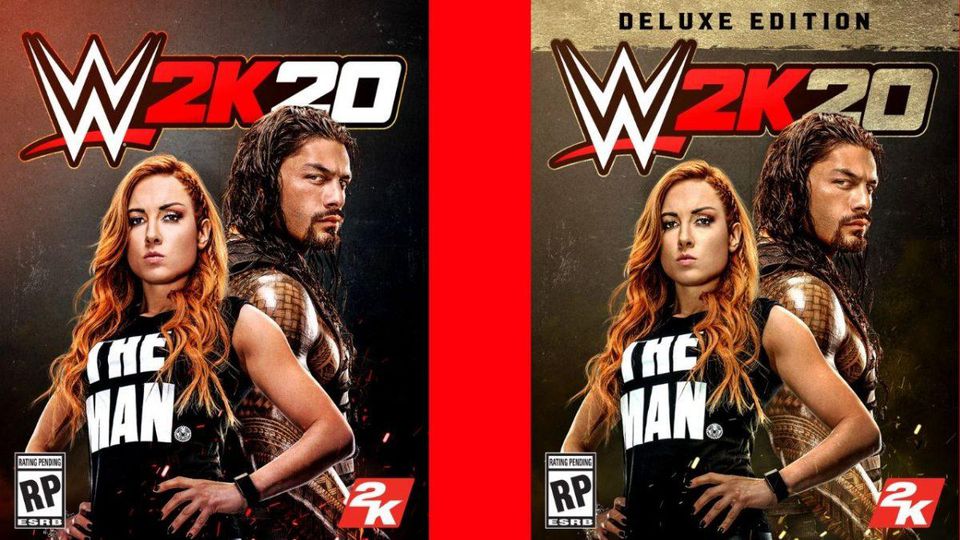 WWE 2K20 was released to the general public today and already people are calling for things to be changed.
The hashtag #FixWWE2k20 is already trending, with fans citing numerous glitches and issues with the game.
We were already aware that there were issues after several people posted videos of early release copies on social media.
Here are some of the issues people have had so far.
I guess its just a 2k thing?? #NBA2K20 #FixWWE2K20 pic.twitter.com/8cA9oTJNk0

— NBA 2K20 News (@Leaks2k20) October 22, 2019
I know we've been through this, but I'm just dying of laughter at this point. You see something new each time. Oh lawd??? #FixWWE2K20 pic.twitter.com/XNSkzleVRu

— ???????? (@jaydastorm13) October 22, 2019
Damn… #FixWWE2K20 is trending. I don't know why this kind of thing would happen #WWE2K20 pic.twitter.com/HQuwBFwLWe

— Brandon Collymore (@itsbrandonde) October 22, 2019
I have no words.#WWE2K20#WWE#FixWWE2K20 pic.twitter.com/2BWu6ja631

— Callidum (@CallidumGaming) October 22, 2019
Ya'll have the audacity to plug this catastrophe of a game, when shit like this is going on ???… #WWE2K20 #FixWWE2K20 pic.twitter.com/ZV4BRUrMSU

— Raphael Wilson (@089968Raph) October 22, 2019