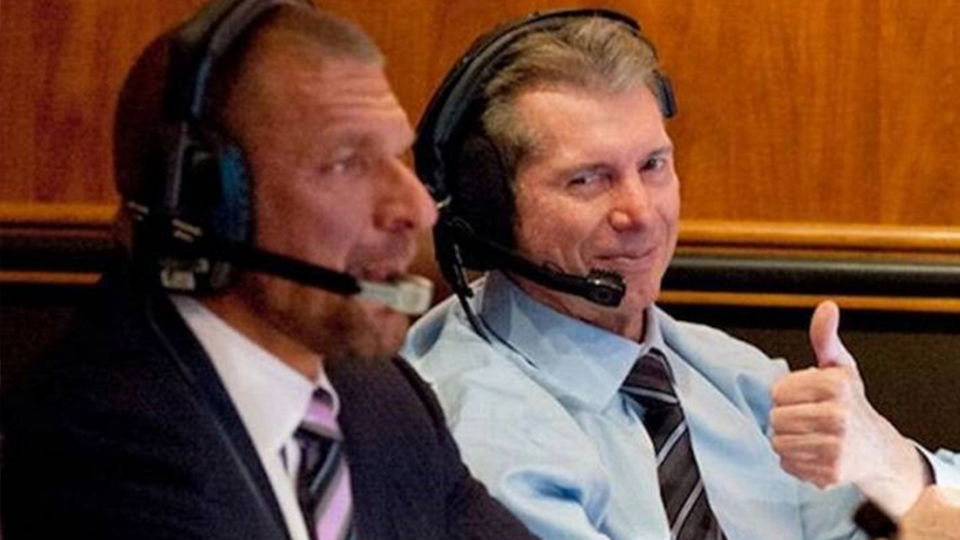 It is being reported that Orange County Sheriffs told WWE several times to stop its filming schedule before the promotion was declared an "essential business" by Florida Governor Ron DeSantis.
Stephanie Coueignoux of Spectrum News 13 and Jon Alba of Spectrum Sports 360 report that the sheriff was called to the WWE Performance Center in Orlando several times following reports that the company was not adhering to the original stay-at-home executive order, meaning it should have closed down.
WWE was listed as an "essential business" on April 9, which allowed them to start running live shows once again. This announcement came on the same day Linda McMahon's Super PAC pledged $18.5 million to the state of Florida.
NEW: @OrangeCoSheriff tells @StephanieCNews and I it was called several times to the #WWE PC in the last few weeks, and told the company it was not in compliance with the existing Executive Order and had to close down. April 9th's EO changed that.https://t.co/UBlu7ZDWaU

— Jon Alba (@JonAlba) April 14, 2020
.@OrangeCoSheriff was called again yesterday (April 13) regarding the live Monday Night Raw taping, but at that point, the new Executive Order signed April 9 allowed for #WWE to operate as an essential business.

— Jon Alba (@JonAlba) April 14, 2020
The decision to make WWE an essential business came directly from the Governor of Florida, and not from Orange County where the Performance Center is.