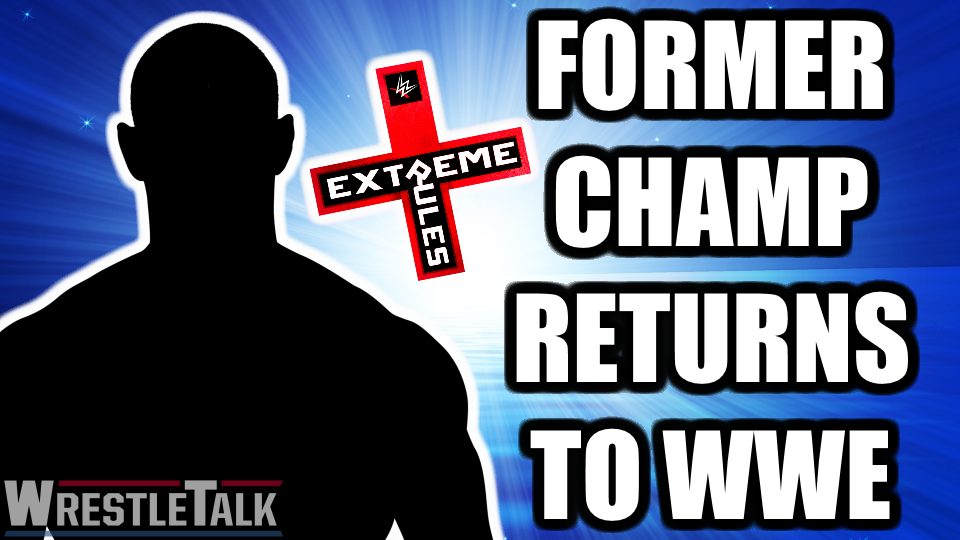 Last night, Pittsburgh was host to the latest WWE Pay-Per-View, Extreme Rules. After a blazing quick United States Championship match, in which we saw a new champion in Shinsuke Nakamura crowned, we got the return of Randy Orton.
Nakamura hit Jeff Hardy with a low blow before the match started, which lead to a Kinshasa immediately after the bell rang. Nakamura got the 3 count for the win and was celebrating in the ring when Orton's theme music starts. Orton comes down to the ring and locks eyes with Nakamura, and then his attention shifts to Hardy, who is slowly getting back up. Orton takes Hardy down, stares back at Nakamura, then stomps on Hardy in the groin.
Orton leaves the ring and leaves Nakamura and the WWE Universe wondering what is next for 'the Viper.'
What's next for Hardy, Orton, and the New US Champion? Let me know what you think down in the comments, or Here on Twitter!