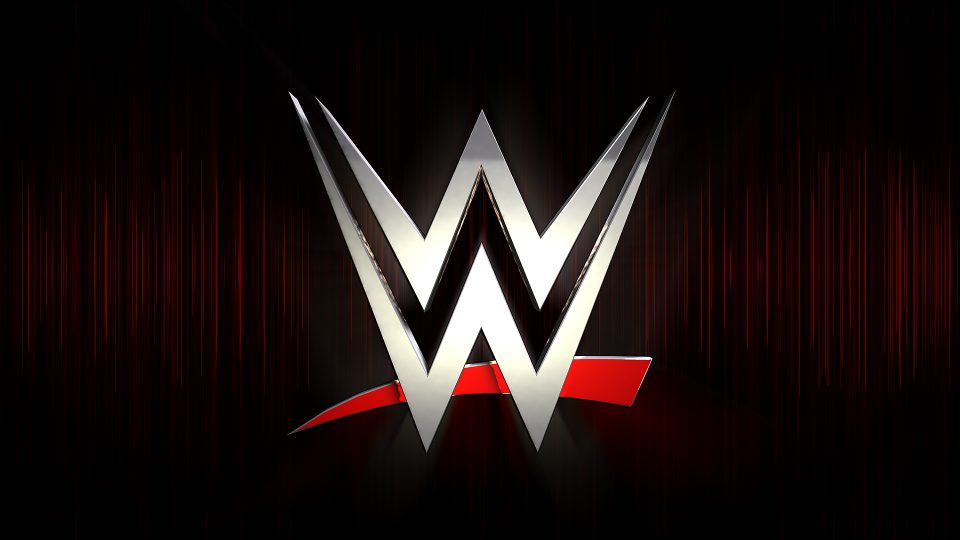 On last week's episode of Monday Night Raw, former WWE Women's Champion Mickie James made her long-awaited return to television. This was Mickie's first appearance since suffering an injury over a year ago.
Following her return, Mickie sat down with Instinct Culture host and WrestleTalk contributor Denise Salcedo for an interview where they spoke about James' return, how the fans responded to her and more.
Mickie's return match took place on Raw this week against Natalya. The match ended via countout and was the segment was more focused on Seth Rollins and Samoa Joe's interactions at ringside.
Many fans were unhappy with how Mickie was treated in her first match back, and the former champion has revealed that she is too somewhat disappointed with how her return played out:
"It feels good to be back. I feel better than ever, from a personal standpoint," James stated. "I feel great. I am excited to be back. I am excited about new opportunities, new matches. As far as my return, I am a little bit disappointed, but you can't win them all. You can't knock it out of the park every time. The fan reaction has been amazing. I love them. I am so grateful, so grateful that my fans have always been loud and they've always been proud. I couldn't have said it better myself, so I let them do my work for me."
While speaking about her goals inside the ring following her return, the 40-year-old spoke about wanting to win championship gold one more time in WWE before she hangs up her boots:
"I wanna win one more championship," James affirmed. "I didn't come back for this whole run to not win one piece of gold, and maybe those shiny tag team championships because they're new, that would be fun. As far as wrestling, I wanna continue to contribute. I do have so much more to give I think on both sides of the arena. I do eventually want to crossover and help a lot of the younger talent because there are the girls, there's Nattie, there's me, there's women in the locker room that are helping, but there isn't a lot to be able to give that to the talent that is coming up from NXT.

"To be able to help them with their promos, stuff like that, just kind of guide them or show them because even though it's 2020 and we do have all these movements and we do have all of this stuff and it is a different world out there, we still are the Women's division, and we are still fighting. We've come a long way, and it's taken a long time to get there."
You can check out Denise's channel by clicking here. She also has recently uploaded interviews with WWE Hall of Famer Kurt Angle, AEW manager Vickie Guerrero and Impact Wrestling star TJP.