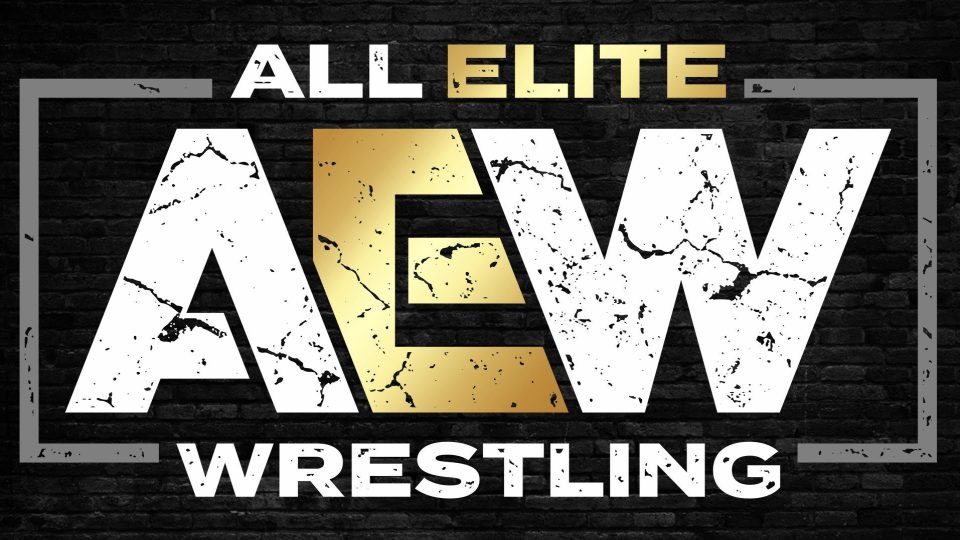 A former WWE Intercontinental and Tag Team Champion has taken to social media to compare All Elite Wrestling (AEW) with "pineapple on pizza".
It definitely seems like a rather appropriate comparison, as AEW does tend to get a love/hate relationship from a lot people.
Storm wrote:
I've concluded today that AEW is like pineapple on a pizza. Those who don't like it actually get mad at people who do and try to convince them to stop enjoying something they like. ‍♂️
It's impossible to deny that wrestling fandom has become pretty tribal for a lot of people. Fans of either WWE or AEW usually get at each other's throats on social media for no apparent reason other than that's just what happens nowadays.
It would be a lot nice for everyone if people just enjoyed what they like and let everyone else get on with their lives, but oh well.
What are your thoughts on the above story? Let us know in the comments on Twitter or Facebook.