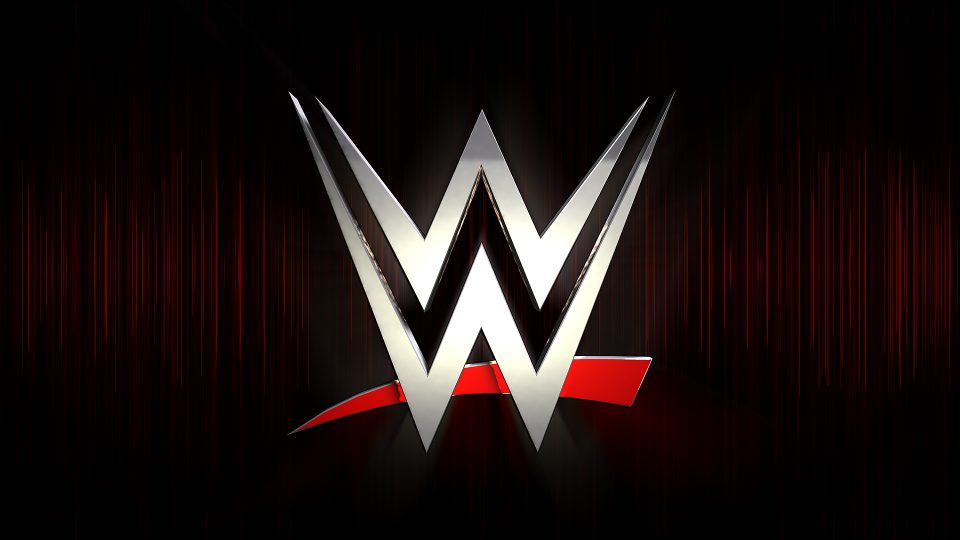 As part of a cost-cutting measure brought on by the Coronavirus pandemic, WWE released several wrestlers, backstage producers, members of the writing team and even office staff.
One of the people released was Shane Helms (aka The Hurricane). Helms joined WWE in 2018 to work as a backstage producer following a guest spot in the 2018 men's Royal Rumble match. He was fired just over two years later.
While speaking to Tommy Dreamer on his Hardcore Podcast, Helms recalled being told by WWE that he could no longer be Sugar Shane. He also spoke about being pitched a Hollywood gimmick by WWE, and how he didn't want to do it:
My first night, the first day, I'm told specifically, I can't be Sugar Shane anymore.  I can't be Shane and therefore I can't be Sugar.  I can't do the Vertebreaker.  I can't have my entrance song which is the Vertebreaker.  I'm not going to have the girls and I'm going to lose the cruiserweight title.  As Stephanie was telling me this, she could see it in my face.  I'm so glad I was dealing with her and not some of the other producers who really didn't give a sh*t.  She was really consoling and calming.  She said, I know it sounds like a lot but we like you and you will be ok.  It's just what we are doing tonight.  Also, they wanted me to call me Gregory Helms.  They wanted me to be Hollywood Helms.  I didn't want to be that.  I'm afraid if I say no, I might get heat.  I said I'm really not a fan of that.  I don't have any power or any stroke whatsoever but I don't want to be Hollywood Helms.  When you hear me talk, nothing about Hollywood springs to your mind.  Plus, there's a guy that was just called Hollywood not too long ago and he was one of the biggest stars to ever have done this.  I don't want to follow that.

"If you Youtube the match, you can still see on my Titantron it says Hollywood or has some cityscape of Hollywood, CA.  On the flight home that night, I'm sitting with a notepad and was writing down all the names I used back in the day working indies.  I was going to come up with a list of names I was going to present to them the next week because it can't be Gregory Helms.  I decided to be Hurricane Helms because I was the Hurricane Kid back in '92 or something like that, maybe early'93, but that was used briefly.  So Hurricane Helms is what I wanted to be.  The next week at TV, I get there super early.  I saw Stephanie because she was the one I was communicating with the most.  I told her I got a name, Hurricane Helms.  She said, you really don't want to be Gregory, do you?  I said, no.  Gregory is my shoot first name but I've never gone by it.  I've gone by Shane, my middle name, and said I don't think it has a hook.  She had the look that said, hmm, he's not quite the dumbass we might have thought he was.  They went to the production meeting and a couple hours later, Vince walked down the hall and said, Hurricane Helms.  I like it."
It's pretty clear to see why Shane didn't want to go by the name of Hollywood Helms. The character would draw comparisons between Hollywood Hulk Hogan and Hollywood Rock, and with all due respect to Helms, he wasn't at that level.
Thanks to WrestlingNews.co for the transcription.