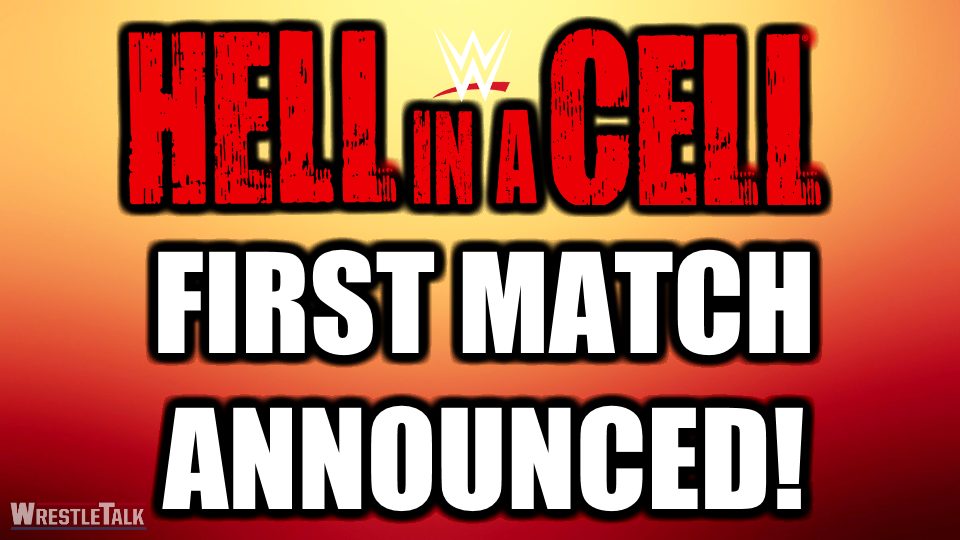 September 16's WWE Hell in a Cell pay-per-view just had its first match announced, as The Miz and Maryse will take on Daniel Bryan and a returning Brie Bella in a mixed tag team match.
This past Sunday at SummerSlam, Miz and Bryan faced off in a match wherein the 'A Lister' was successful, after his wife Maryse handed him a set of knuckle dusters from ringside.
Miz took to the latest edition of SmackDown Live to gloat about his win, only for Bryan to cut him off and launch a verbal assault of his own.
But it wasn't long before…
BRRRIIIIEEEEE MOOOOODDDEEEEE! Possibly the most irritating opening sting to a theme song of all time.
Brie marched to the ring to batter poor Miz, before the parents of Birdie announced that SmackDown GM Paige had already consented to the mixed tag match before Miz and Maryse could even bat an eyelid.
Unfortunately, this is all just one big promotion for Total Bellas and Miz & Mrs., but it could still be a great match.
Brie last competed in January's first-ever women's Royal Rumble match, whereas Maryse hasn't had a match since WrestleMania 33, where she and her husband lost to John Cena and Brie's own sister Nikki.
Related Content
Are you looking forward to this match? What's your early prediction? Let us know on Discord, Twitter, or in the comments below.