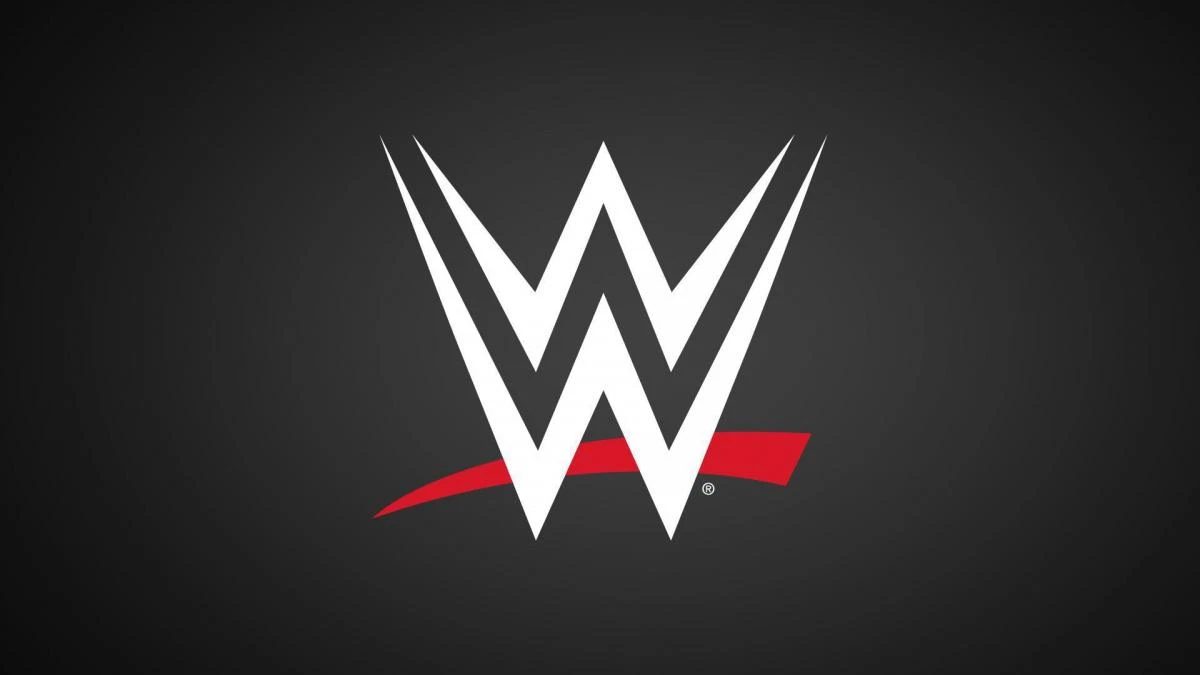 It has been almost six years since former WWE star Layla stepped foot in a wrestling ring. Now, she has revealed why she chose to step away from WWE in 2015.
During a recent interview with Wrestling Inc., Layla said that she chose to walk away from wrestling before she got too old or got injured. Here is the quote:
"I was getting older. I'm mid-life right now. Those days are gone. You get to a point as a woman, it's really hard to age in the public eye. It really is. I didn't want that for myself. I didn't want to go out there, I stayed too long, I think I should have maybe retired three years before I did. That was the thought process for me. I didn't want to get hurt. I didn't want to get injured. In my head, I was kind of nervous. My time was gone. I loved it. I appreciated it, but my time has passed. You have to accept that and move on."
Layla had been a former Divas Champion and the final original WWE Women's Champion.
What are your thoughts on the above story? Let us know in the comments on Twitter or Facebook.