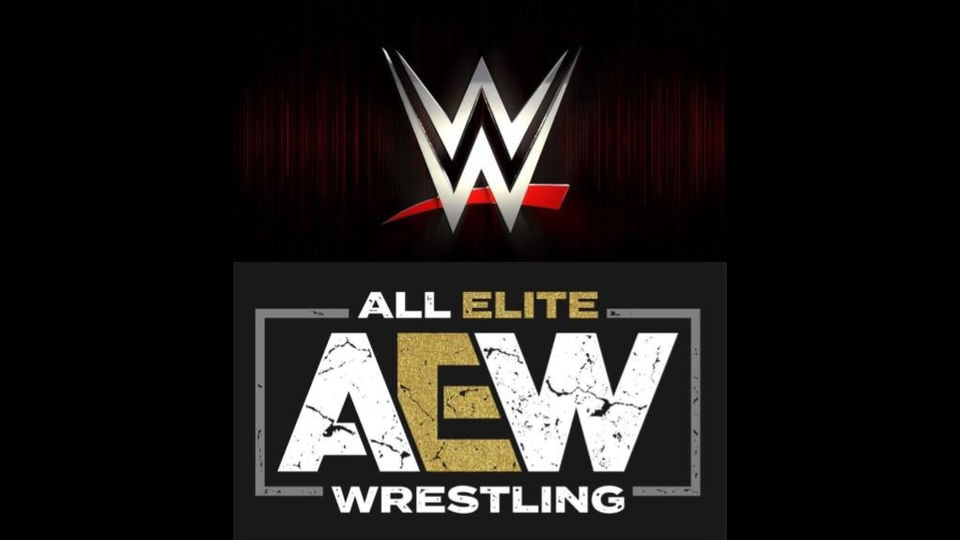 A former champion has spoken about his decision to sign with WWE over AEW after having a choice between the two companies.
John Morrison signed with WWE to return in 2019 after several years away from the company following his previous run.
In an interview with Chris Van Vliet, Morrison revealed he had talks with both WWE and AEW, and had the decision between the two. He said:
"So when season four of Lucha [Underground] ended, they have some stuff on their contracts where there's a tail and the tail doesn't stop until the episodes stop airing, and so I had signed with IMPACT and when everything was free and clear, I decided — I'm a free agent again, completely free, no ties anywhere. I'm going to figure out where I want to go. So I talked to WWE and I talked to AEW and I had a really good conversation with Vince [McMahon], and they made me a really nice offer and I ended up taking it."
Since returning, Morrison has been in a tag team with The Miz – as he had been for a while in his previous run – and the duo held the SmackDown Tag Team Championship together earlier this year.
Miz has spoken in several interviews about wanting to make Morrison a big star and is vying for him to win either the WWE Title or Universal Title.
Quote via POST Wrestling