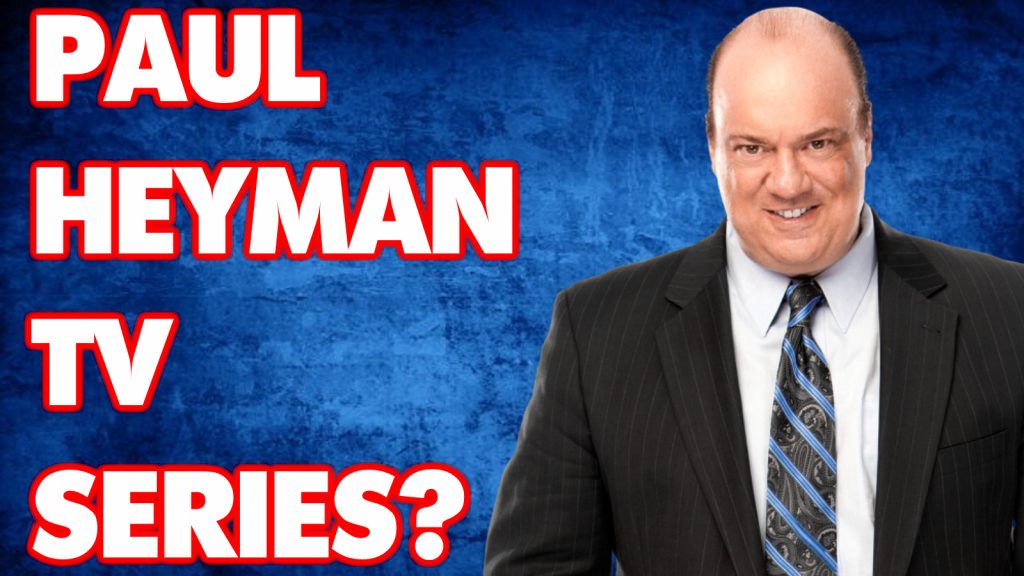 It looks like the 'Advocate' wants to become the 'Producer' in the near future.
According to the Wrap, Paul Heyman has signed a deal with Roy Bank's Banca Studio to create unscripted content for several different media platforms. The partnership will see Heyman's Looking 4 Larry Productions and Banca Studios will begin when his WWE contract expires. Looking 4 Larry Productions has previously created advertising for WWE video games and others.
The first project will be centered on Heyman himself and, in his self-deprecating manner, Heyman said they're doing so in order to get used to being turned down by Hollywood bigwigs. "Against my strenuous objection, Roy Bank has decided our first collaborative project will be centered around me," Heyman told The Wrap. "I have come to the educated conclusion Roy has made this decision based on a desire when pitching from the networks that we learn how to deal with rejection."
With Brock Lesnar rumored to be finished with the WWE after WrestleMania, Heyman's deal should expire around the same time. If Brock moves on to other ventures this leaves Heyman with little to do in the WWE. Furthermore, with this deal signed, it seems a certainty that Paul's post-WrestleMania career will see him branching out into television production.
The project will be a talk show style series for broadcast and streaming networks. The late-night format would play off Paul Heyman's unique personality and energy. Think Jimmy Fallon but less obnoxious and unbearable. It'll also be the only show where special guests might receive a Van Daminator as a parting gift. Let's hope Sabu is his band leader.