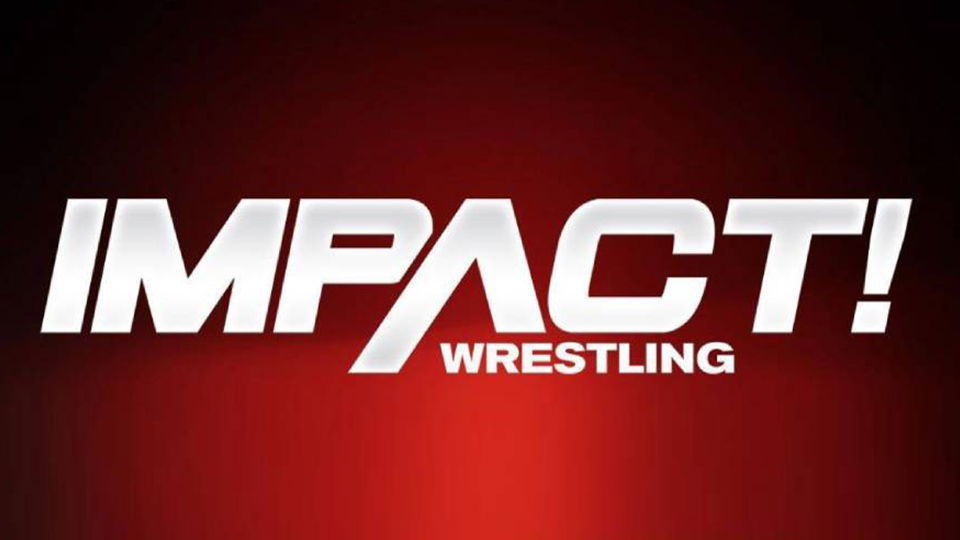 A former IMPACT X-Division and Tag Team Champion has said that the promotion didn't pay him for the last six months of his contract.
Jake Crist recently announced that he is now a free agent as his contract came to an end.
Speaking with Wrestling Inc, Crist said:
"My computer shop Nerd Reserve, we ended up having to close that. Big shout-out to Nerd Reserve. Pandemic's been hard. I've lost pretty much everything. It's all good though. [Hausman asks if he was getting paid by Impact] No, just not getting paid. To be honest, if I was getting paid — I'm scared to death of this pandemic just like everybody else is. So you wouldn't be seeing me going out there as much as I have been during this pandemic if I didn't have to go out to make money, to make ends meet, to put food on the table to be to be completely honest. You wouldn't see me doing all the indie shows that I've been doing if I was still getting paid (Crist chuckles)."
Crist was most notably a member of oVe with his brother Dave and Sami Callihan, but more recently has been on his own under the name Jacob Crist.
He's a former IMPACT Tag Team Champion with Dave and also a former X-Division Champion too.
What are your thoughts on the above story? Let us know in the comments on Twitter or Facebook.