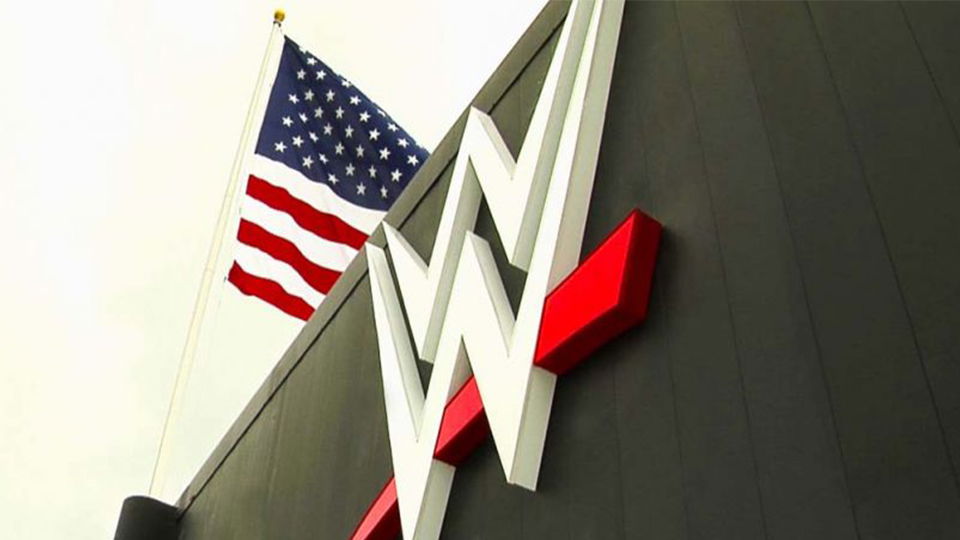 A star who has worked for the likes of TNA/IMPACT, ROH, the NWA and other popular promotions, was supposed to make his WWE debut earlier this year.
Speaking with Pro Wrestling Sheet, James Storm spoke about how the pandemic had derailed plans for him signing with WWE and making his debut on Raw.
He said he was first approached by the company in January, explaining:
"I get home and I see I got an email from Canyon Ceman saying, 'Hey, we're interested. Paul Heyman wants me to reach out and bring you to Raw'. I was like, 'Wait … I think Bobby is going to Raw. Hmmm. This could be interesting.' Ya know?"
Storm said that everything had been agreed upon and signed, but the company put the move on hold due to the COVID-19 pandemic, and now the last time they spoke was back in July.
Storm wrestled twice in NXT back in 2015, but didn't end up signing, instead going back to IMPACT who offered him a better contract financially.