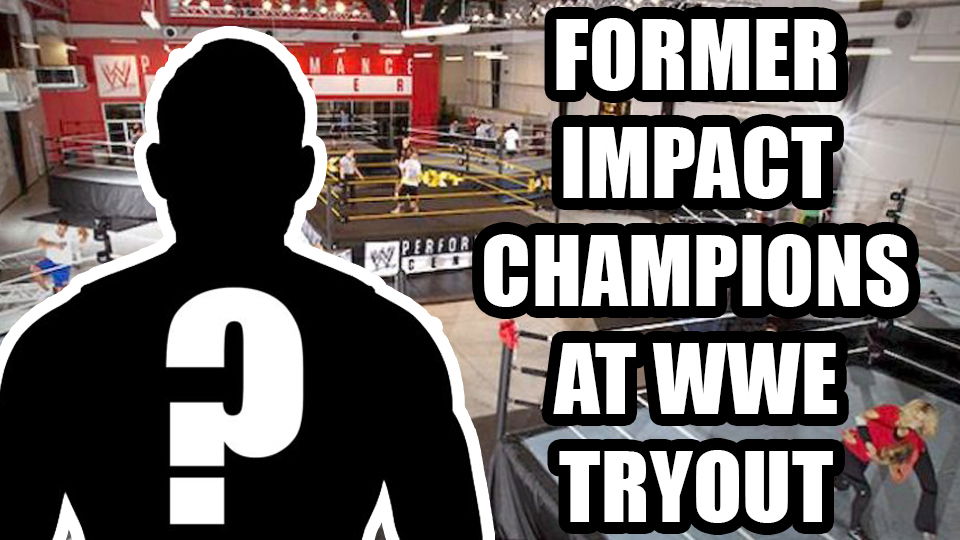 WWE is holding one of its regular tryout camps at the Performance Center in Orlando this week and some of the names involved may be quite familiar to wrestling fans.
The most notable are former Impact Knockouts Champion Chelsea Green (a/k/a Laurel Van Ness) and former Impact Tag Team Champion Robbie E.
As ever, a raft of former football players are at the PC look at a potential vocational shift, including Jacob Kasper, Dorin Dickerson, Brendan Griffin, Shaquille Powell and Terence Barnes.
From the indy scene is Rory Gulak (brother of 205 Live star Drew Gulak), Stardom and Shine competitor La Rosa Negra, CHIKARA's Blaster McMassive and Canadian duo Scott Parker and Shane Matthews.
Good luck to all of those involved who are fighting to achieve a full-time WWE contract.