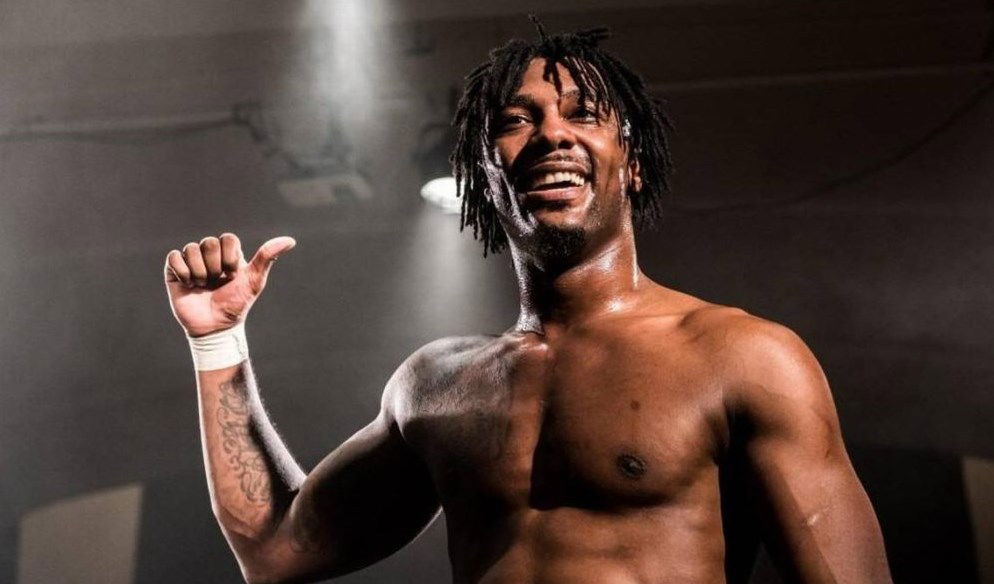 Apparently it is one of those weeks in WWE.
At NXT TakeOver XXV it was revealed via a vignette that former ROH Television Champion Punishment Martinez would now be known as Damian Priest in NXT.
So far, so good.
Then a few days later WWE released a second batch of name changes, with five more NXT competitors coming out of WWE's gimmick modification machine with new names.
Former Impact and PWG man Trevor Lee became Cameron Grimes, Adrian Jaoude is now Arturo Ruas, British former rugby player Luke Menzies has become Ridge Holland, Jessie Elaban was given the addition of the surname Kamea and cult hero Eric Bugenhagen was repackaged as the entirely generic sounding Rik Bugez.
You win some, you lose some.
However, the name changes did not stop there. At NXT's house show in Largo, Florida last night, indie standouts DJZ and Shane Strickland were also given new monikers.
DJZ will now be known as Joaquin Wilde and Strickland is going by Isaiah Scott.
There is no hard and fast rule when it comes to name changes in WWE, with Ricochet, Matt Riddle and Keith Lee all allowed to keep their names recently but others, as seen above, having to change.
We assume the recent change in mentality has to do with AEW. WWE is future-proofing itself by changing the names of its talent so they own the copyright and thus another promotion cannot profit from their success if and when they leave the company in the future.