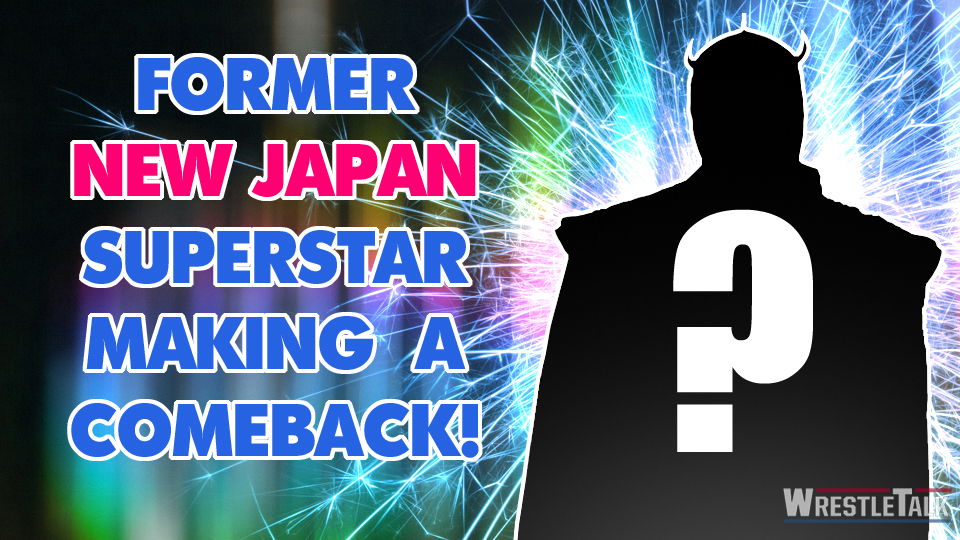 One of the greatest international wrestlers in history might be coming back to a ring near you.
For fans of WCW's lauded cruiserweight division, or New Japan's Super J tournaments of yesteryear, the name Ultimo Dragon might mean something to you. It might even conjure the famous image of the masked Japanese star extending his arms to hold all 10 of his championship titles.
Well then, it's safe to say that the American independent scene just got a lot more interesting.
Ultimo Dragon working all these independent dates in the United States gives me life. Wouldn't mind seeing him work an #NXTTakeOver match or another big televised event. pic.twitter.com/homVoWCXOJ

— Scott Fishman (@smFISHMAN) April 30, 2018
Following Miami Herald contributor Scott Fishman's outburst of joy, The Chairshot reported that Ultimo Dragon has signed on to wrestle several independent dates in the U.S. this year, which includes an event for SoCal Pro in September. Ultimo Dragon has not factored into American wrestling in a meaningful way since his grim run with WWE in the early 2000s, although he has been busy in the ring since, wrestling on the global independents and for All Japan Pro Wrestling.
For the exciting, high impact style he helped introduce to the West, and for his series of matches with Dean Malenko and Eddie Guerrero, Ultimo Dragon deserves consideration on the Mount Rushmore of junior heavyweights, with names like Liger, Mysterio and Tiger Mask.
Yoshihiro Asai, the man behind the mask, was certainly ahead of his time as a performer, using Japanese strong style as well as Lucha-libre. He would mix submissions like his 'Dragon Sleeper' with high flying moves such as his trademark 'Asai Moonsault.' If he remains healthy, then he will click with modern American wrestling fans for sure.
What are some of your favorite Ultimo Dragon moments? Share them in the comments below or on our official Twitter page!