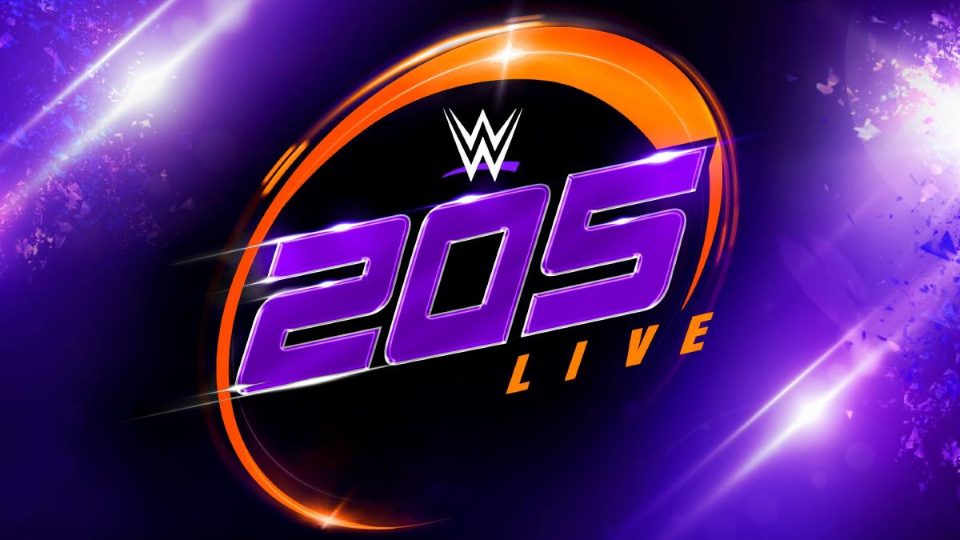 In early 2018, in the fallout of the Enzo Amore scandal, 205 Live was given a fresh lease of life when Triple H took over the running of the show from Vince McMahon.
Previously the brand had been more geared towards the typical WWE style of sports entertainment rather than focusing on the high-impact wrestling that had made 205 predecessor the CWC such a success.
Vince McMahon has never been a fan of high flyers and 205 was never likely to succeed under his watch, so the move to HHH taking over was seen as a positive.
Triple H turned the show around somewhat, introducing new faces such as Buddy Murphy who got over well thanks to consistently strong performances.
However, it seems that due to his duties with NXT, NXT UK and various other aspects of WWE business, Hunter is no longer the man running the show.
According to the latest edition of the Wrestling Observer Newsletter, the 205 reins have been handed to former five-time NWA World Champion Adam Pearce.
Pearce has been in the WWE system full-time since 2015, working as a coach and a producer on NXT and WWE events and often appearing on camera in mass brawl segments.
While Triple H may still oversee the direction of the brand as a whole, Pearce is the one making the weekly decisions on the show.
It is believed to be a similar situation to how Paul Heyman and Eric Bischoff are expected to operate under Vince McMahon on Raw and SmackDown.