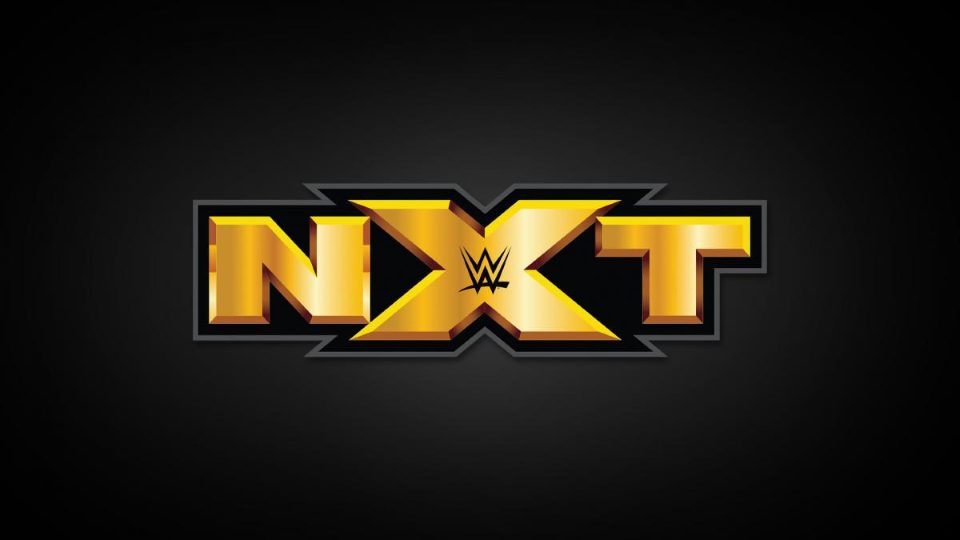 When you look back at former NXT Women's Champions, you see names like Charlotte, Sasha Banks, Bayley and Asuka, but it's hard to argue that any of these women were as dominant a champion as Shayna Baszler.
Baszler held the belt for a combined 549 days in her two reigns, the most recent of which coming to an end on the December 18 episode of NXT, when she dropped the belt to Rhea Ripley.
The question since then has been whether or not Shayna would be kept on NXT, or whether she would be "promoted" to the main roster.
As part of Team NXT, Baszler defeated Becky Lynch and Bayley in the triple threat main event of Survivor Series, and was one of the most pushed stars on the show.
According to the latest episode of Wrestling Observer Radio, Baszler will indeed be making the move to the main roster, and this move will be happening "sooner rather than later".
She is certainly capable of being the top female heel on any of WWE's three brands, so hopefully when she makes the move she will be booked properly. By properly I mean not booked like the rest of the women's roster has been since Ronda Rousey left.
Having her on the main roster opens up the possibility of feuds such as Becky Lynch, Charlotte Flair, Sasha Banks and even a possibly returning Ronda Rousey.
Don't ruin this one, Vince.